This article first appeared in The Edge Malaysia Weekly, on January 14, 2019 - January 20, 2019.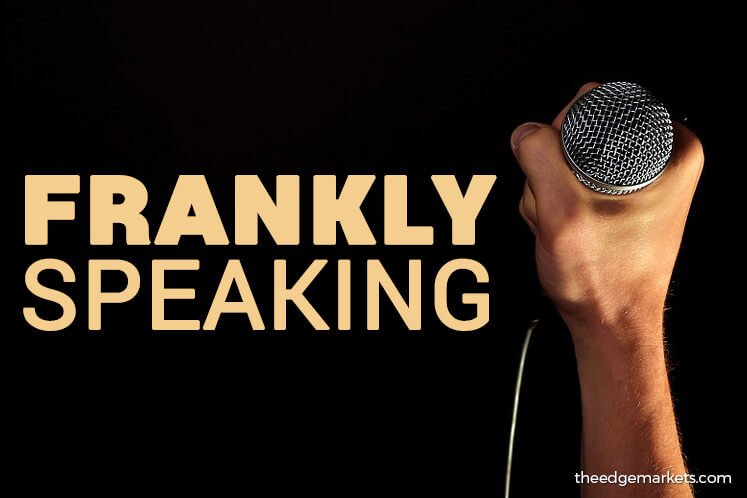 International Trade and Industry Minister Datuk Darell Leiking's statement last Tuesday, likely in response to a comment by his colleague, Entrepreneur Development Minister Datuk Seri Mohd Redzuan Yusof, on possibly expanding the scope of his ministry to include trade and investment, is revealing.
Leiking said MITI continues to be the leading ministry in promoting trade and investment for the country and outlined the strategies it had undertaken to spearhead economic growth, along with its achievements. Perhaps not wanting to appear overly defensive, he added that MITI is open to collaborate with relevant ministries and agencies to achieve the national economic agenda.
Is there a turf war going on?
Redzuan had voiced his opinion a day earlier that entrepreneur development is incomplete without investment and trade. He added that Prime Minister Tun Dr Mahathir Mohamad has responded positively to his proposal.
Recall that a month ago, Syed Saddiq Syed Abdul Rahman had called for the resignation of fellow Cabinet member P Waytha Moorthy, who is minister in the Prime Minister's Department, over the Seafield temple riots and the death of fireman Muhammad Adib Mohd Kassim.
The quibbling between the ministers makes one wonder whether they are batting for the same team.
Perhaps our ministers need to be reminded of the concept of collective ministerial responsibility, a constitutional convention dating back to the 18th century, which requires Cabinet members to publicly support all government decisions even if they disagree privately. Anyone who cannot abide by this is expected to resign.
While many can forgive the fledging ministers for their blunders, surely some unity or coherence can be expected from the Cabinet?
Save by subscribing to us for your print and/or digital copy.
P/S: The Edge is also available on Apple's AppStore and Androids' Google Play.