This article first appeared in The Edge Malaysia Weekly, on May 13, 2019 - May 19, 2019.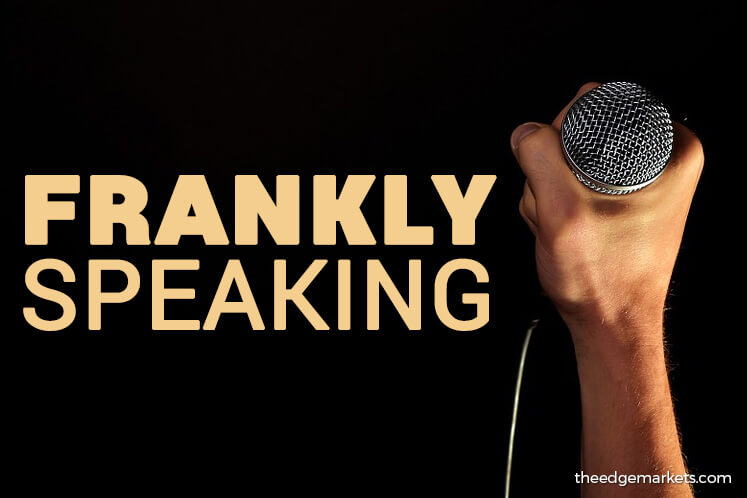 In 1991, Tun Dr Mahathir Mohamad launched Wawasan (Vision) 2020 to achieve developed nation status for Malaysia. He had just survived a major economic recession, followed by an internal party (Umno) political crisis between 1985 and 1989, and Wawasan 2020 was important to rally the country around his leadership by giving the people hope and aspiration.
The timing was perfect as Southeast Asia was to benefit from a massive inflow of foreign direct investment into the region that was quickly followed by money into its stock markets. Many Malaysians had money in their pockets that they never had until then.
We enjoyed GDP growth averaging at 8% a year until things fell apart when the Asian financial crisis hit in 1997/98.
That crisis led to a big political fallout that climaxed in the sacking and jailing of Mahathir's then deputy Datuk Seri Anwar Ibrahim.
Fast forward to the present and with just six months to 2020,  Wawasan 2020 will not be achieved, derailed primarily by the financial mismanagement and widescale corruption at the highest level of the ousted Barisan Nasional government, once led by Mahathir,  over the past 10 years.
Mahathir is, of course, back in power with a new party and coalition as the world's oldest PM at 93, after last year's historic polls.
Last week, he put forward a 10-year Shared Prosperity plan that, on paper, all Malaysians will agree to and support. But like all grand plans, success or failure lies in its execution and, of course, the country's stability. We hope Shared Prosperity 2030 will not be derailed by a new round of political infighting and failure of the Pakatan Harapan leadership to stay together.
The country, already wounded by weak government finances and creeping racial and religious extremism, cannot afford Shared Prosperity to end up the same way as Wawasan 2020.