This article first appeared in The Edge Malaysia Weekly, on July 19, 2021 - July 25, 2021.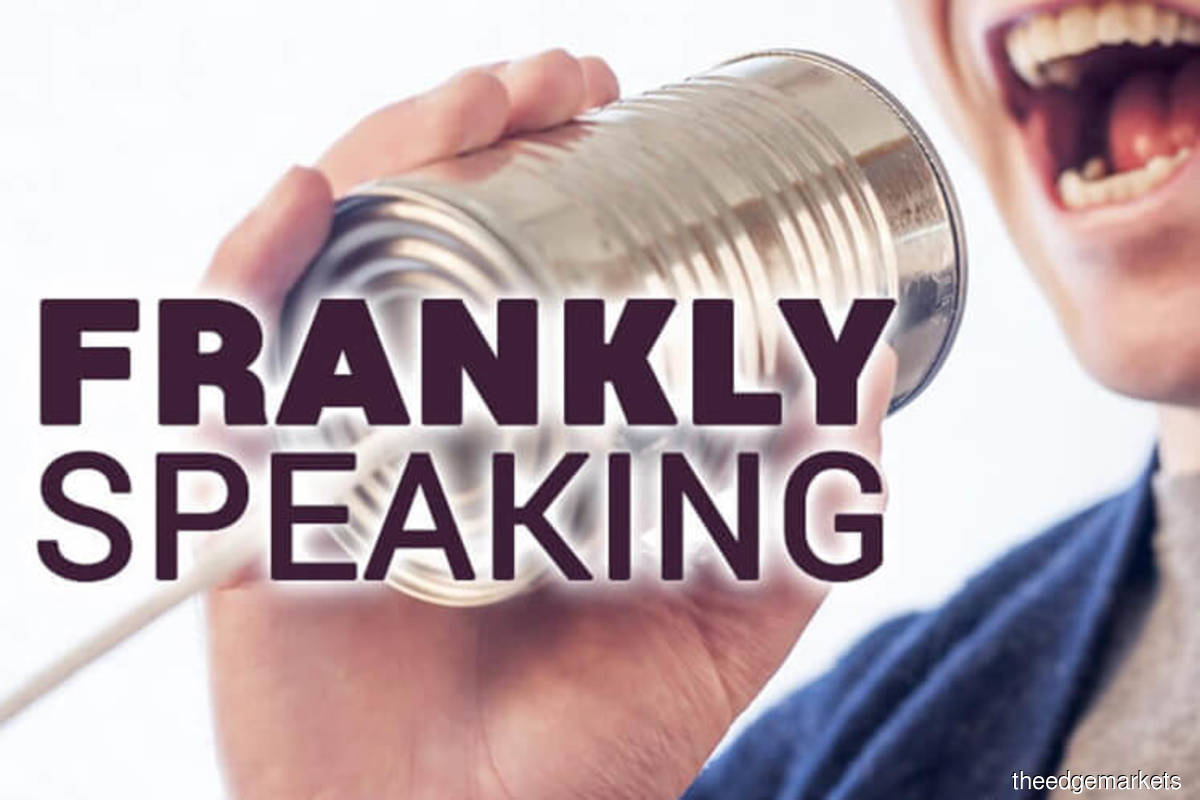 In 2018, the founder of Berjaya Group, Tan Sri Vincent Tan, made a grand announcement of restructuring the group that essentially involved unlocking its undervalued assets.
As part of the restructuring, he mapped out plans for his flagship company, Berjaya Corporation Bhd (BCorp) to take over 7-Eleven Malaysia Holdings Bhd, privatise Berjaya Land Bhd (BLand) and list the hospitality assets within the group in Singapore.
Subsequently, BCorp sold its hotels in Kyoto for US$700 million (RM2.93 billion). But there was not much progress on the rest of the plans.
Now, Berjaya Corp CEO Abdul Jalil Abdul Rasheed is also talking about privatising the undervalued BLand as part of his plan to restructure and transform the group. He has also said that no timeline has been set for the privatisation but hopes it can be done "sooner than later".
A strategic initiative in the corporate world calls for speed in decision making and obscurity in the level of information disseminated. If there is going to be a takeover, the element of surprise is key to the success of the transaction.
Any discussion pertaining to a privatisation exercise should be kept within the four walls of their discussions until the promoters are prepared to launch the initiative.
It is rare for major shareholders or their professional managers to talk about privatising undervalued companies within the group publicly. If a privatisation is on the cards, they should just firm up the finances and launch the takeover.
There really is no need to talk about it in public, unless they are really not serious about it.
Abdul Jalil also broached BCorp's disposing of its crown jewel, which is Berjaya Sports Toto Bhd (BToto), as it operates in a highly regulated environment. It will be interesting to know if the major shareholder also subscribes to his views because ­BToto has always been the cash cow that has helped Tan anchor the growth of BCorp, which has interests in a diversified field of economic activities, ranging from retail and food to property development and telecommunications.