This article first appeared in The Edge Malaysia Weekly, on July 9, 2018 - July 15, 2018.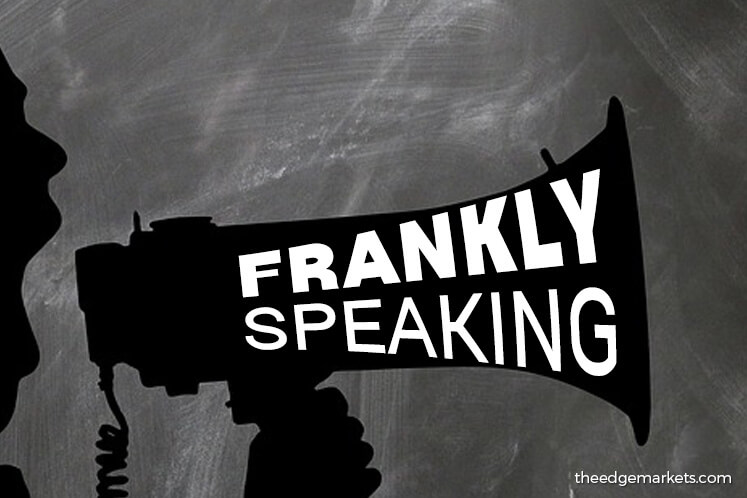 Last week, Padiberas Nasional Bhd (Bernas) defended its monopoly on the import of rice into Malaysia, claiming that opening up the mechanism to more players may not lead to cheaper prices. In a briefing, it argued that white rice imports make up only 30% of local consumption while the rest is locally produced and controlled in terms of pricing.
To recap, on June 6, the Cabinet ended Bernas' monopoly on rice imports. A special committee was also formed to scrutinise the monopoly and explore new models that could be considered for adoption.
Here's the thing: rice is a critically important staple for Malaysians. To put our consumption into perspective, last year, Malaysia imported one million tonnes of rice.
And the imported proportion of the rice consumed locally will only increase in the next few years, thanks to population growth that is not accompanied by an increase in padi fields, according to the US Department of Agriculture in its Grain and Feed Annual 2018 report.
Therefore, ensuring that the supply of imported rice remains secure at an affordable price is a matter of national food security.
Economists have concurred that breaking up Bernas' monopoly on rice imports is a step in the right direction. Among others, allowing more importers onto the scene will reduce our concentration of risk in relying on a single importer — privately owned too — for the supply of an important food item.
The ensuing competition is also good as a monopoly importer has greater pricing power than multiple competing importers.
It would be remiss if Malaysia passed up this opportunity to address the monopoly issue in rice supply.
Save by subscribing to us for your print and/or digital copy.
P/S: The Edge is also available on Apple's AppStore and Androids' Google Play.