This article first appeared in The Edge Malaysia Weekly, on May 3, 2021 - May 09, 2021.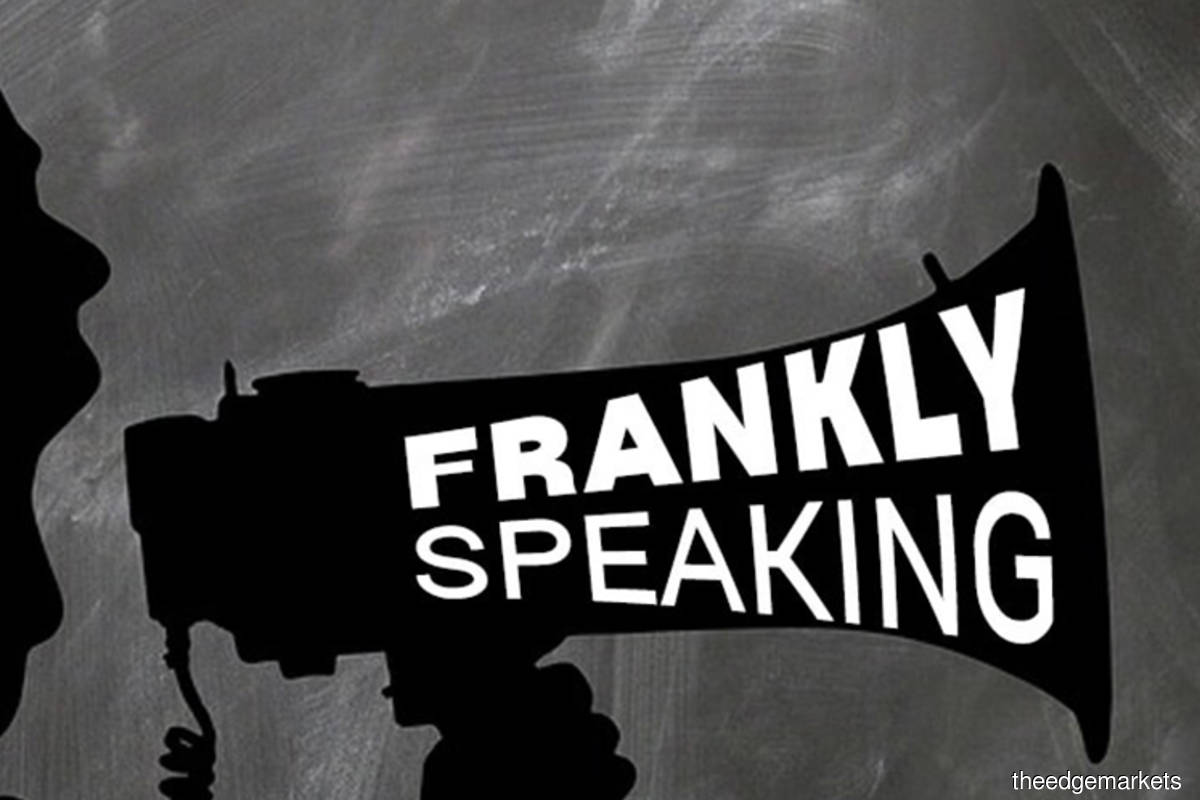 As expected, what caught the eye of most when the detailed breakdown of where the RM5 billion for the nationwide Covid-19 vaccination programme would go was the sum of RM347 million allocated for "gifts" for health and non-health volunteers.
After some checks, it is learnt that the RM347 million in "gifts" — RM200 million for health workers and RM147 million for non-health volunteers — is actually in the form of allowances. At first glance, one would assume that the allowances are in the form of cash and not benefits in kind.
However, nobody can say with any certainty what kind of "allowances" the health workers and non-health volunteers would receive, and how big the amount is, unless the ministry comes clear on the matter.
The biggest expenditure under the programme is the RM3.5 billion to procure vaccines and cover expenses related to the logistics. The sum set aside to procure the vaccine will cover 110% of the population, meaning the country should have some spare vaccines after the entire population have had their doses.
Nobody would quibble over this as the demand for vaccines globally continues to rise and the procurement cost is increasing even though the major pharmaceutical companies insist that profits are not their primary motivation. 
The next single biggest expense is RM333 million set aside for the rent and utilities of privately owned halls, community centres or other facilities that are used as vaccination centres. There are 605 vaccination centres nationwide and a sizeable portion is probably privately owned.
However, the Covid-19 pandemic has resulted in the underutilisation of many of the privately owned halls and centres. The exhibition and convention business is one of the segments hardest hit. Hence, most privately owned halls are bleeding and barely generate enough revenue to cover their operating cost.
So is there a need to allocate such huge amounts for rent and utilities?
It is not only the "allowances" or rent and utilities that need some explaining. For instance, RM100 million has been set aside for contingencies, and another RM110 million for sanitisation and cleaning.
The numbers are fairly big and warrant further clarity.