This article first appeared in The Edge Malaysia Weekly, on August 24, 2020 - August 30, 2020.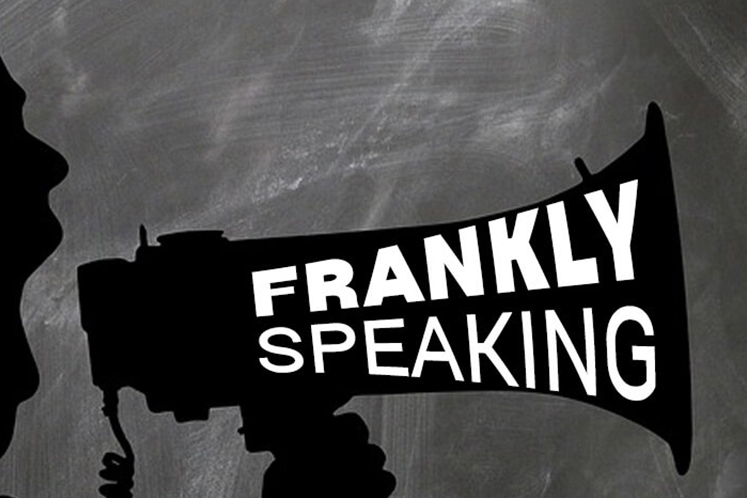 The local bourse is likely to see the first departure of a LEAP Market company soon, as Polymer Link Holdings Bhd's controlling shareholders have proposed a privatisation exercise, citing low liquidity as the reason.
It is not unusual that trading in LEAP Market-listed firms has been low as it is limited to sophisticated investors — accredited investors and high-net-worth entities and individuals.
Polymer Link was listed on April 27, 2018, at an offer price of 12 sen per share. Its shares were last traded at 20 sen.
The company notes that the equity market no longer serves as a viable source of funding for its business operations.
Perhaps this is a wake-up call for the regulators to look at what has gone wrong with the LEAP Market listing model — a complementary marketplace for small and medium enterprises (SMEs) seeking quick capital.
There have been concerns that it is not easy to find sophisticated investors, leading to thin trading volume.
Response to the LEAP Market has been encouraging since it was introduced three years ago. It currently has 24 listings, with the first being Cloudaron Group Bhd in October 2017. There have been six listings this year despite the uncertain market conditions.
To maintain the momentum, the regulators should accelerate the establishment of a framework for LEAP Market companies to graduate to the ACE Market and, eventually, the Main Market. There is now no pathway to do so except through a fresh listing.
This could encourage more companies to tap the capital market for their business growth.
Having said that, while the LEAP Market is seen as an interim stage for companies before migrating to the ACE or Main Markets, regulators have to stand firm on certain criteria and rules to prevent it from being exploited.