This article first appeared in The Edge Malaysia Weekly, on November 9, 2020 - November 15, 2020.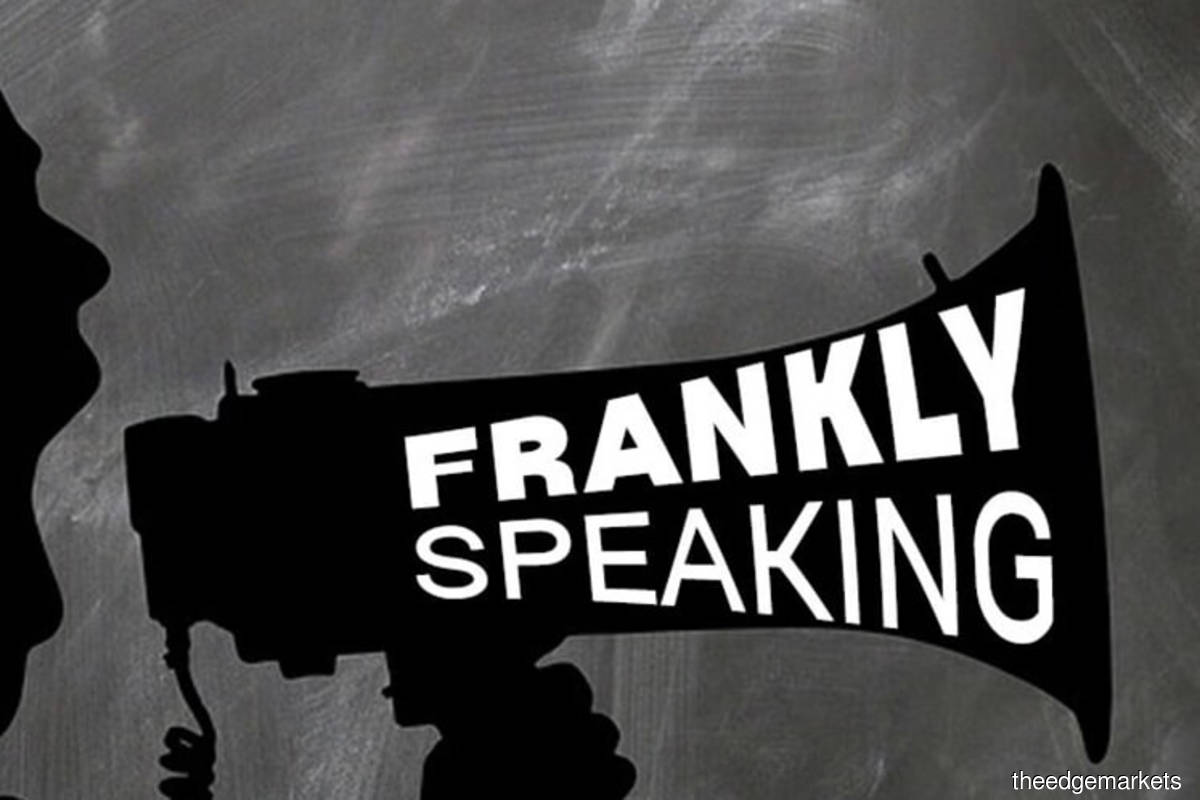 After months of uncertainty, rubber glove manufacturers can finally breathe a sigh of relief, as there was no windfall profit tax (WPT) mentioned in Budget 2021, tabled last Friday.
Instead, Finance Minister Tengku Datuk Seri Zafrul Aziz in his Budget 2021 speech on Friday revealed that the Big Four glove makers — Top Glove Corp Bhd, Hartalega Holdings Bhd, Supermax Corp Bhd and Kossan Rubber Industries Bhd — have indicated their commitment to contribute RM400 million to fight the Covid-19 pandemic. This would cover the cost of vaccines as well as expenses for health equipment.
From the glove companies' point of view, a WPT is unfair as they are already paying corporate taxes, which would arguably be higher, considering the supernormal profits they are making amid the Covid-19 pandemic.
CGS-CIMB in a note on Nov 4 said that should a WPT materialise for the glove makers, they may opt to expand overseas, particularly where better incentives are offered and labour is readily available.
While some see a WPT as a way to redistribute excess profit for social good, others say it discourages companies from investing and stifles entrepreneurship, resulting in lower tax collection and fewer jobs created.
With the likelihood of a WPT on glove makers put to rest under this budget, palm oil producers may be asking why they are still subjected to it.
Currently, only oil palm planters are required to pay a WPT when crude palm oil (CPO) prices hit RM2,500 a tonne in Peninsular Malaysia and RM3,000 in Sabah and Sarawak.
They have been urging the government to review the current palm oil WPT and its export duty under Budget 2021.
Obviously, their wish has not been granted.
What's the thinking behind the government's position on WPT?