This article first appeared in The Edge Malaysia Weekly, on February 8, 2021 - February 14, 2021.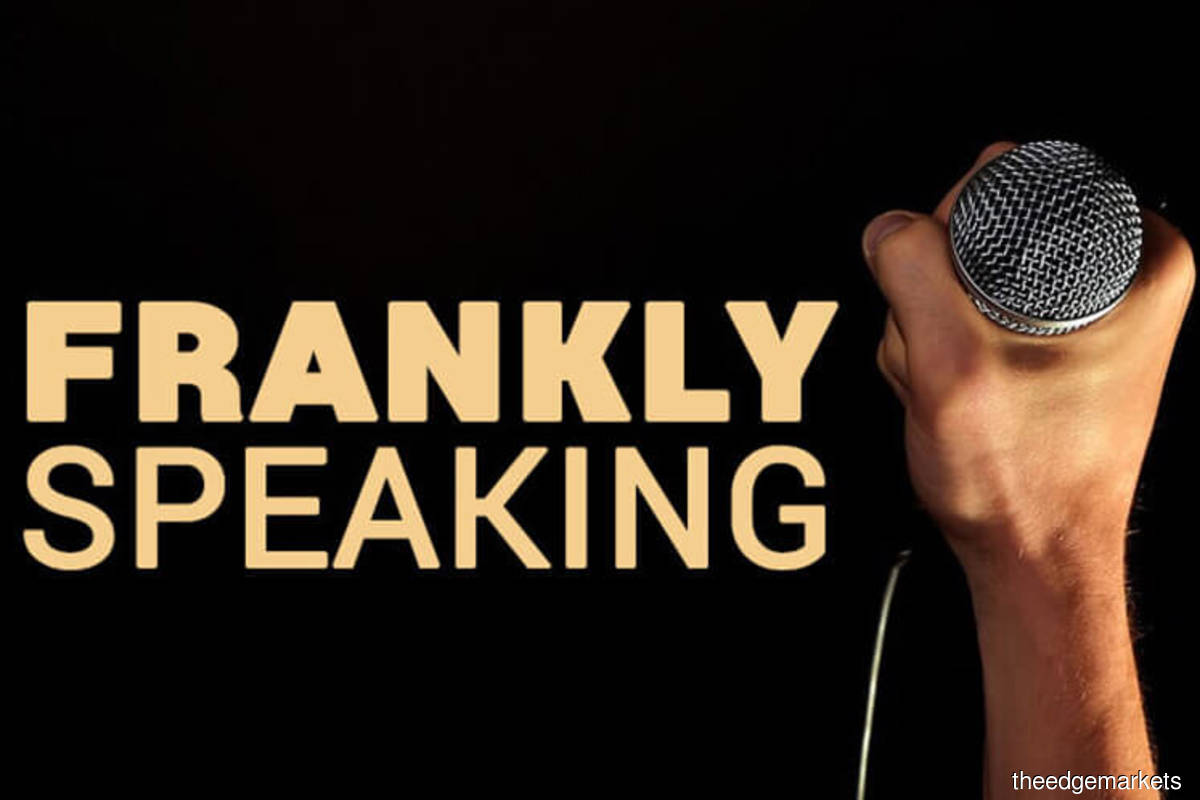 Last week, Pengurusan Air Selangor Sdn Bhd (Air Selangor) announced that it was allocating RM293 million to reduce non-revenue water (NRW) by a 0.5% quantum to 25%. Of this, RM170 million would go to replacement of old pipes and RM16 million for new water meters.
To recap, Air Selangor has five different concession companies — Syarikat Bekalan Air Selangor Sdn Bhd (Syabas), Syarikat Pengeluar Air Sungai Selangor Sdn Bhd, PNSB Water Sdn Bhd, Konsortium ABASS Sdn Bhd and Konsortium Air Selangor Sdn Bhd. Syabas has the mandate to supply treated water to end users in Kuala Lumpur, Selangor and Putrajaya.
Sadly, a quarter of what it produces ends up as NRW, which is either water lost via pilferage or burst pipes.
Why is this so? 
Back in 2009, Syabas was set to get a 37% tariff hike as per its concession agreement, and then raise charges by 25% in 2012, followed by a 15% hike in 2015. Subsequent hikes were also planned, but the details are not known.
When Pakatan Harapan wrested control of Selangor in the 2008 general election, the coalition objected to the tariff hikes, opting instead to give households in the state 20 cubic metres of free water. This was recently tweaked so that only households with an income of RM4,000 or below are eligible.
Due to the low tariffs, wastage is high as very little value is placed on the availability of drinking water. 
Now, 11 years after the last hike was supposed to take place, it would be political suicide to even suggest an increase in water tariffs, which means they are at unsustainable levels, with NRW at 25%. 
Who is to blame — the public who do not want to pay more or the politicians who dare not increase tariffs?