This article first appeared in The Edge Malaysia Weekly, on February 8, 2021 - February 14, 2021.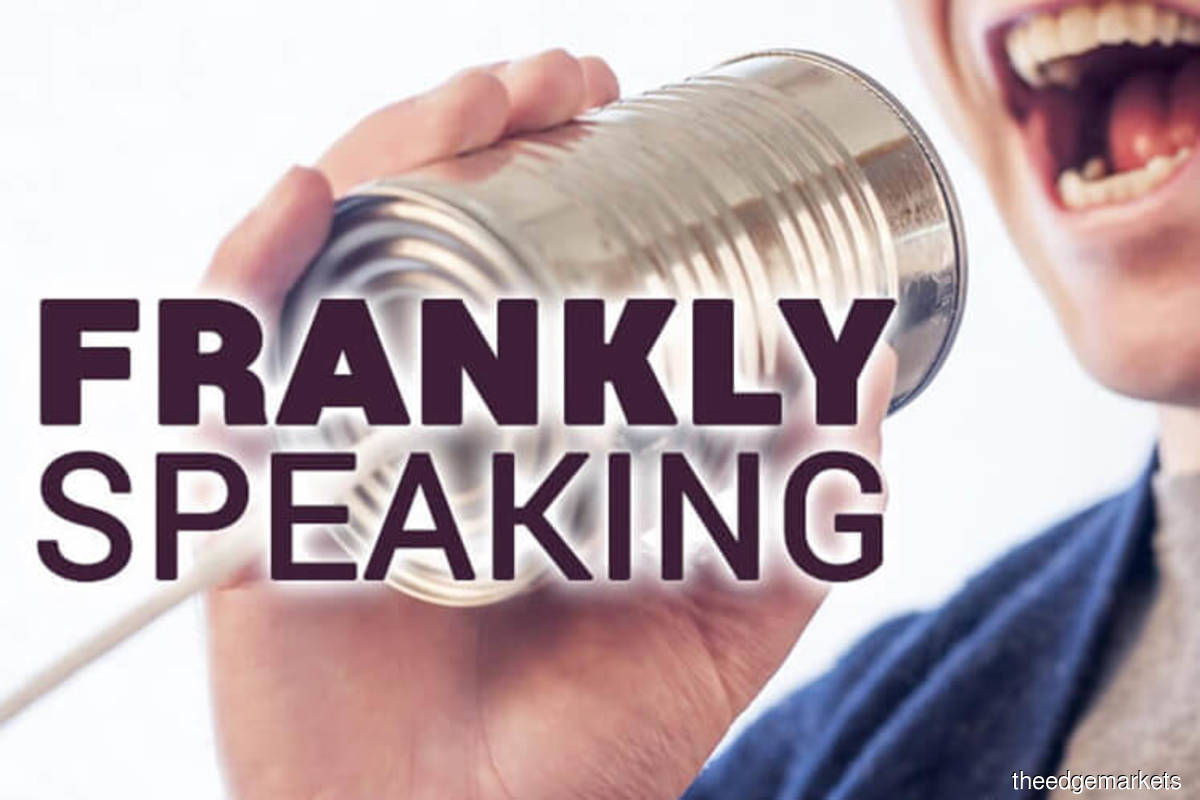 Proposed amendments to the Workers' Minimum Standard of Housing and Amenities Act 1990 are timely, but these will not amount to much unless there is stricter enforcement of the laws.
Although the latest speech by Prime Minister Tan Sri Muhyiddin Yassin does not appear to add much of anything new, one good takeaway is the government's realisation and willingness to amend the Act as it has been 30 years since its enactment by parliament.
Much has changed in the intervening years, including Malaysia's deep addiction to cheap foreign labour. With millions of documented and undocumented foreign workers in the country, most industries and businesses have long resorted to sub-standard accommodation for their workers in a bid to maximise profits.
But what was considered normal and acceptable by many needs to be re-evaluated today — a point vividly illustrated by the Covid-19 pandemic.
Squalid makeshift accommodation that lacks ventilation or squeezing 20 workers in a small apartment make for a fertile breeding ground for viruses. In many ways, the pandemic has been a catalyst for amendments to the Act to improve the lot of the millions of foreign workers employed in the country.
But as with all laws and regulations, enforcement is key. The government must ensure that all companies that hire foreign workers comply with the new regulations after a reasonable grace period is accorded.
At the same time, Putrajaya should have meaningful engagement with industries so that both parties understand what is at stake and what improvements can be reasonably implemented. Also, non-governmental organisations should be consulted on what is best for the workers.