This article first appeared in The Edge Malaysia Weekly, on July 16, 2018 - July 22, 2018.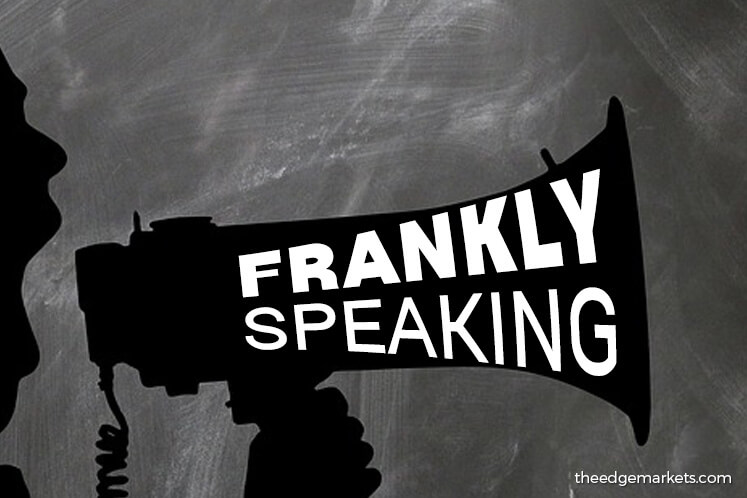 The people running Prasarana Malaysia Bhd must think that money grows on trees. How else does one explain how the cost of LRT3 ballooned from RM10 billion to RM32 billion in just two years.
Recall that when LRT3 was approved in 2015, the budget for it was RM10 billion (RM9 billion for construction and RM1 billion for land acquisition). In 2016, Prasarana asked for an additional RM6 billion and then last year, the project cost shot up to RM32 billion.
Yes, we all want everything to be bigger. Who doesn't want to drive a big car or live in a mansion? But is it necessary? More importantly, can we afford it?
Now that Finance Minister Lim Guan Eng has forced down the project cost to a more manageable RM16 billion, it is understandable that those who thought they would have a station near their property will be upset that it has been scrapped. Similarly, those who own shares in construction companies that will be impacted by the cut will moan and groan.
We hope that they will put the interests of the nation first. At the same time, we think the government needs to have a serious talk with the management of Prasarana.
Save by subscribing to us for your print and/or digital copy.
P/S: The Edge is also available on Apple's AppStore and Androids' Google Play.