This article first appeared in The Edge Malaysia Weekly, on September 2, 2019 - September 08, 2019.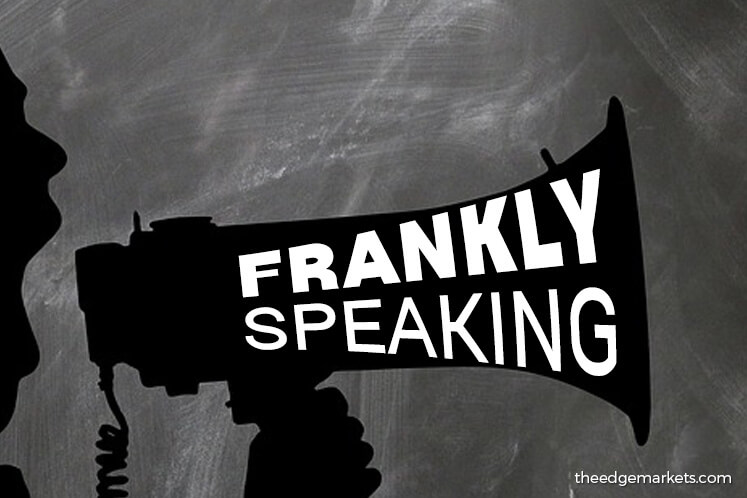 Last month, the United Nations issued a statement on the state of extreme poverty and human rights in Malaysia following the visit of its Special Rapporteur, Professor Philip Alston. Among others, the statement highlighted that the official poverty rate of 0.4% is far from accurate.
"The use of a very low and highly unrealistic poverty line obscures the more troubling reality that millions of families scrape by on very low incomes and there is significant hardship in urban as well as rural areas," Alston said.
Millions of non-citizens — including migrants, refugees, stateless people and unregistered Malaysians — are systematically excluded from the official poverty figures, he added.
In response, Economic Affairs Minister Datuk Seri Azmin Ali defended the official estimate and dismissed Alston's remarks as "misconceived, erroneous and clearly lacking empirical evidence and rigorous scientific analysis".
However, he conceded that the government is reviewing the poverty line income level to better reflect the current economic climate and how it affects the cost of living.
As highlighted in a recent Cover Story (Issue 1278, Aug 5), the rising cost of living in urban areas remains an issue that has not been successfully tackled. It is the same for rural residents.
Instead of a knee-jerk reaction to such criticism, it would be more beneficial to the rakyat if the remarks are taken more constructively. The fact remains that there are people who need help and deserve more attention from the government and policymakers.
We must review and fix the poverty line at a more realistic level. Not only that, we must fix the fundamental problem, which is our education system. Too many Malaysians do not have the skills and knowledge needed to get jobs that pay more.