This article first appeared in The Edge Malaysia Weekly, on February 1, 2021 - February 07, 2021.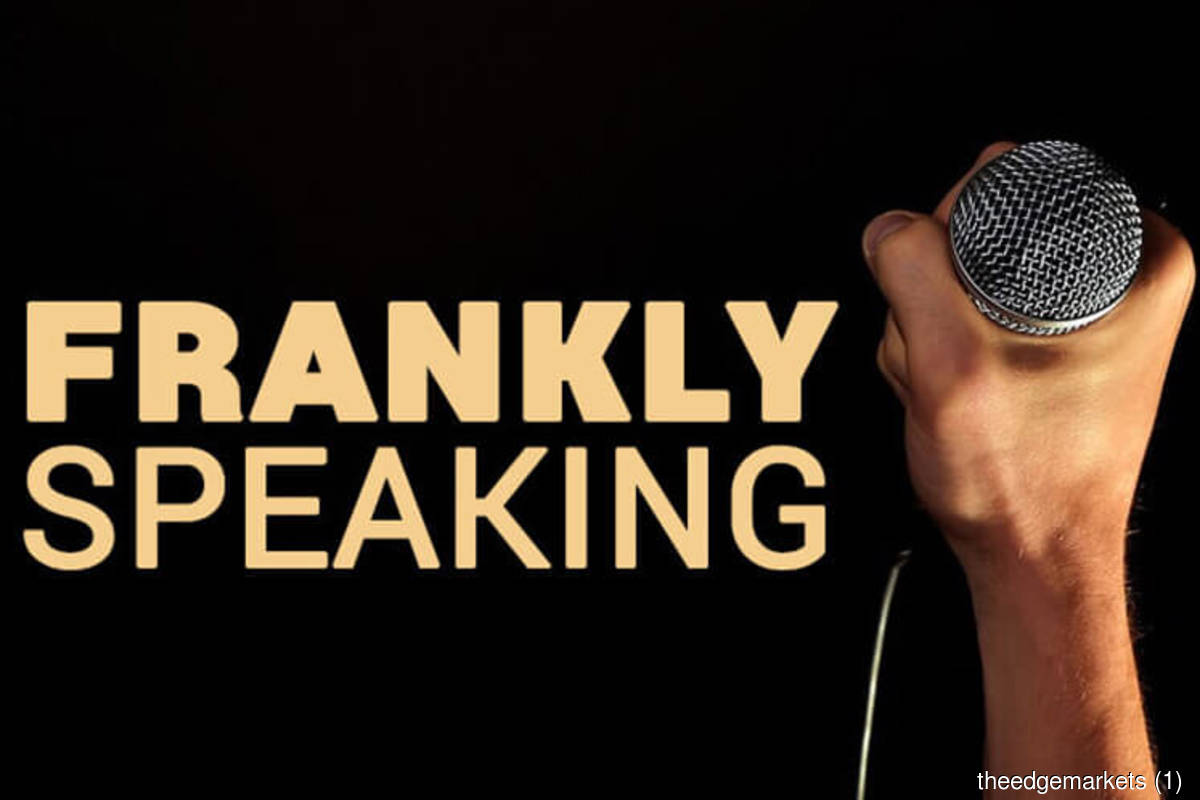 Malaysia's anti-corruption efforts received a blow last week when the 2020 Corruption Perceptions Index (CPI) revealed that it had fallen six spots to No 57 in the global rankings. It was only last year that the country earned its best score in seven years, scoring 53 out of 100 points, and the then government was lauded for putting it on the right track in its battle against graft.
While much has been said about the worsening corruption situation, is anything actually being done?
After all, much has occurred in recent years to raise hopes that we were actively eradicating corruption. Some of the initiatives included the introduction of a Corruption-Free Pledge by the Malaysian Anti-Corruption Commission (MACC) — which was subsequently taken by federal agencies such as the Royal Malaysian Police and the Fire and Rescue Department of Malaysia — and a Corporate Integrity Pledge for the private sector.
In 2019, the Pakatan Harapan government launched the National Anti-Corruption Plan 2019-2023, which lays out a clear five-year road map to combat corruption. It even included asset declarations in the key performance indicators of ministers.
More recently, the corporate liability provision involving commercial organisations, under Section 17A of the MACC Act 2009, came into force in June 2020.
Yet, we are falling behind. And truth be told, ordinary Malaysians do not need an index to indicate the level of corruption embedded in the system. Many are asking whether all the anti-corruption plans and pledges have been of any use.
While it is comforting to note that the Prime Minister's Office has said the government remains committed to combating corruption and that it has never compromised with those who committed corrupt practices and will always take firm action according to the rule of law, it will require strong political will to bring down the level of corruption.