This article first appeared in The Edge Malaysia Weekly, on December 7, 2020 - December 13, 2020.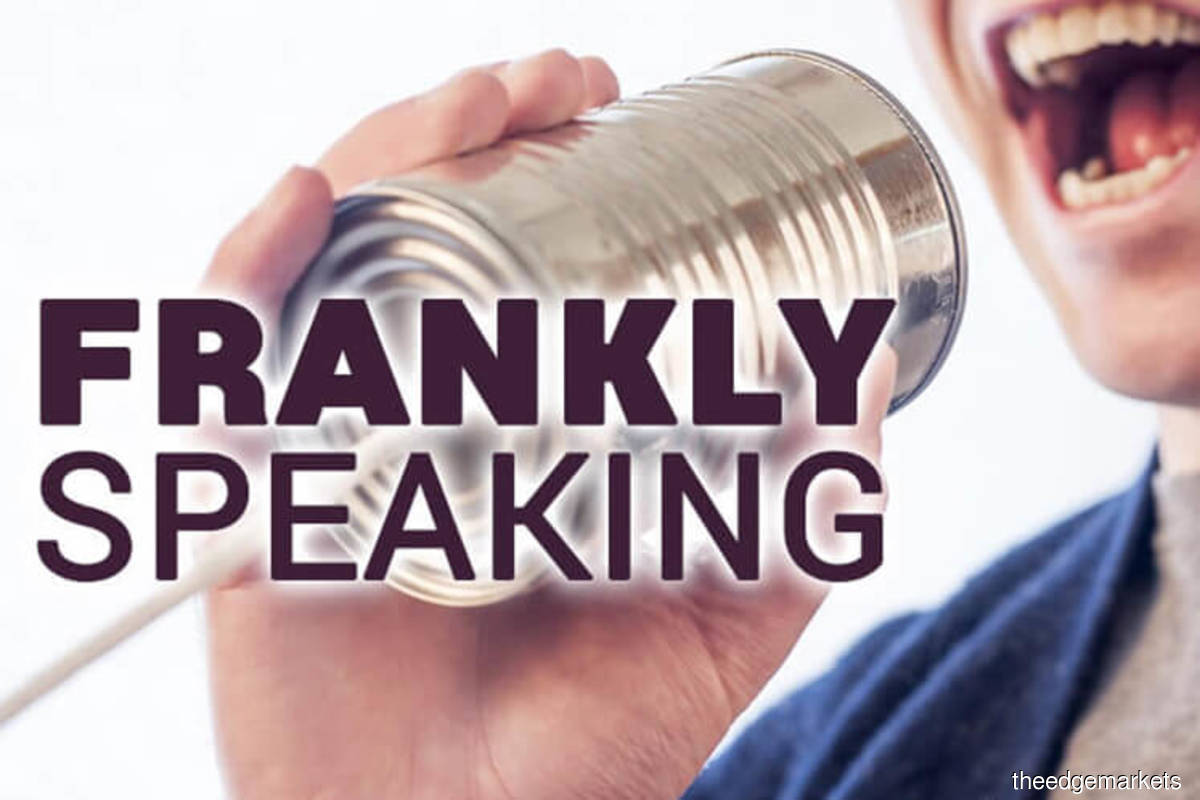 The stock market has been rather buoyant recently, underpinned by a combination of thematic plays and speculative punting of penny stocks.
However, a Dec 2 report published by Maybank Investment Bank paints a different picture. Indeed, it is a worrying one — foreign investors continue to be net sellers of Malaysian equites.
Data shows that net foreign selling of Malaysian equities was higher at RM1.0 billion in November against RM0.7 billion in October. This would be the 16th consecutive month of net foreign selling. Foreign outflow for January to November in 2020 came up to RM24.1 billion, which was twice that of 2019.
While there are several reasons for the outflow, one major factor is that foreign investors are worried about the non-stop political bickering that undermines the stability they believe is needed to combat the Covid-19 pandemic and its economic fallout.
We accept that politics is robust and rivals will not resist the chance to upend their opponents to grab power.
But we have our hands full fighting the pandemic. There is a new wave at home and globally. And the cost of shoring up the economy and protecting jobs is getting costlier. The result is that government finances are being stretched to the limit. A relapse will make things worse.
As it is, Fitch Ratings has just downgraded its ratings for Malaysia to BBB+ from A- and cited political concerns as one reason.
Let us focus on fighting the pandemic and enable the economy to recover. Political scores can be settled at the next general election, which should be held only after the pandemic is contained.