This article first appeared in The Edge Malaysia Weekly, on October 12, 2020 - October 18, 2020.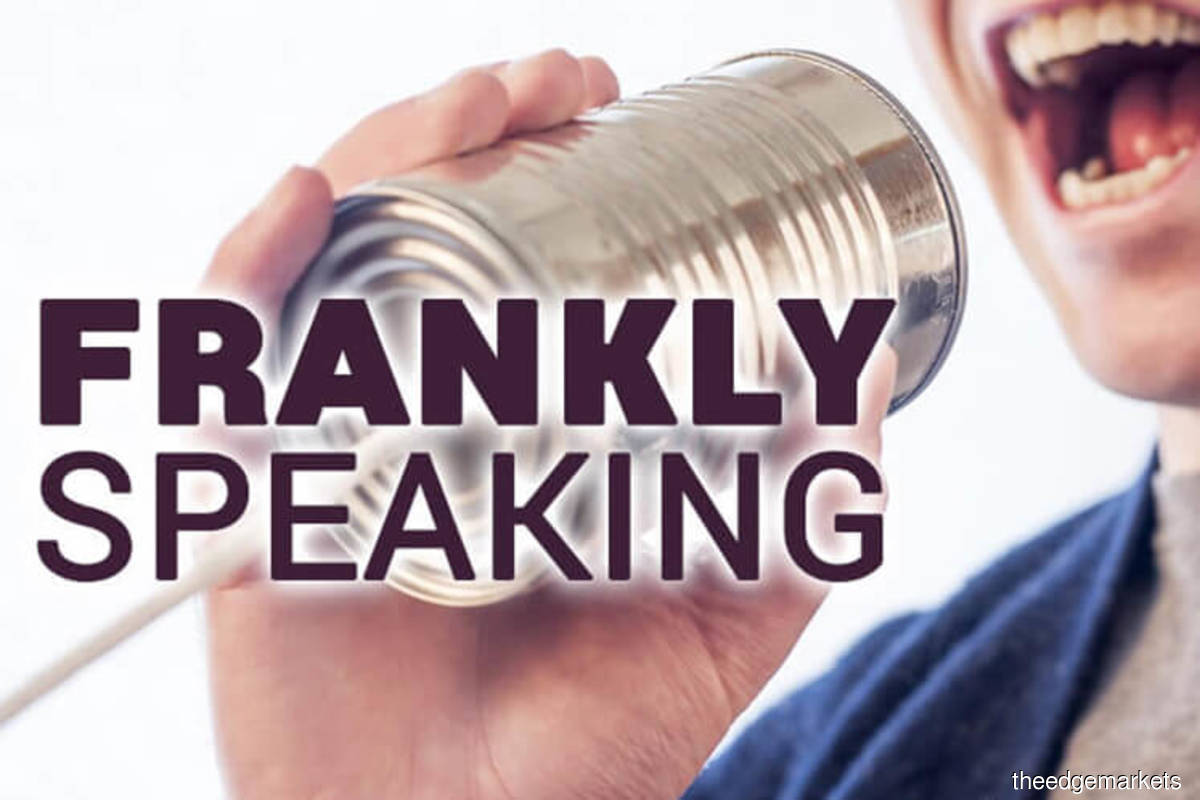 It is shocking that some companies on Bursa Malaysia are spending less than RM5,000 a year on their internal audit function.
This is according to an analysis of internal audit cost, based on the findings of the MSWG-Asean CG Scorecard 2019 assessment.
It was found that there are public-listed companies that spend as little as RM1,488 a year on the internal audit function while 158 companies spent less than RM24,000 a year. These facts were revealed by the Minority Shareholders Watch Group (MSWG) last week.
Notably, the company that spent only RM1,488 on internal audit had a turnover of RM15.74 million. MSWG also pointed out that another company with a revenue of RM258.63 million spent only RM5,000 on the function.
The internal audit function serves to provide independent assurance on risk management, control and governance processes — three areas considered essential for PLCs, says MSWG.
How is it then that so little is spent by PLCs on it? Granted, it is a cost centre, and other departments within an organisation loathe being questioned by internal auditors. That is all the more reason for a company's leadership to prioritise internal audit and allocate more resources to it.
Every PLC has an audit committee, made up of independent and non-independent members of the board of directors. Its key function is to help the board in fulfilling its statutory and fiduciary responsibilities in monitoring the PLC's management of financial risk processes, accounting and financial reporting practices. It reviews the company's accounting function, financial reporting, internal control systems and the internal audit function.
Surely, audit committees realise the importance of having independent internal auditors in complementing their work.