This article first appeared in The Edge Malaysia Weekly, on July 13, 2020 - July 19, 2020.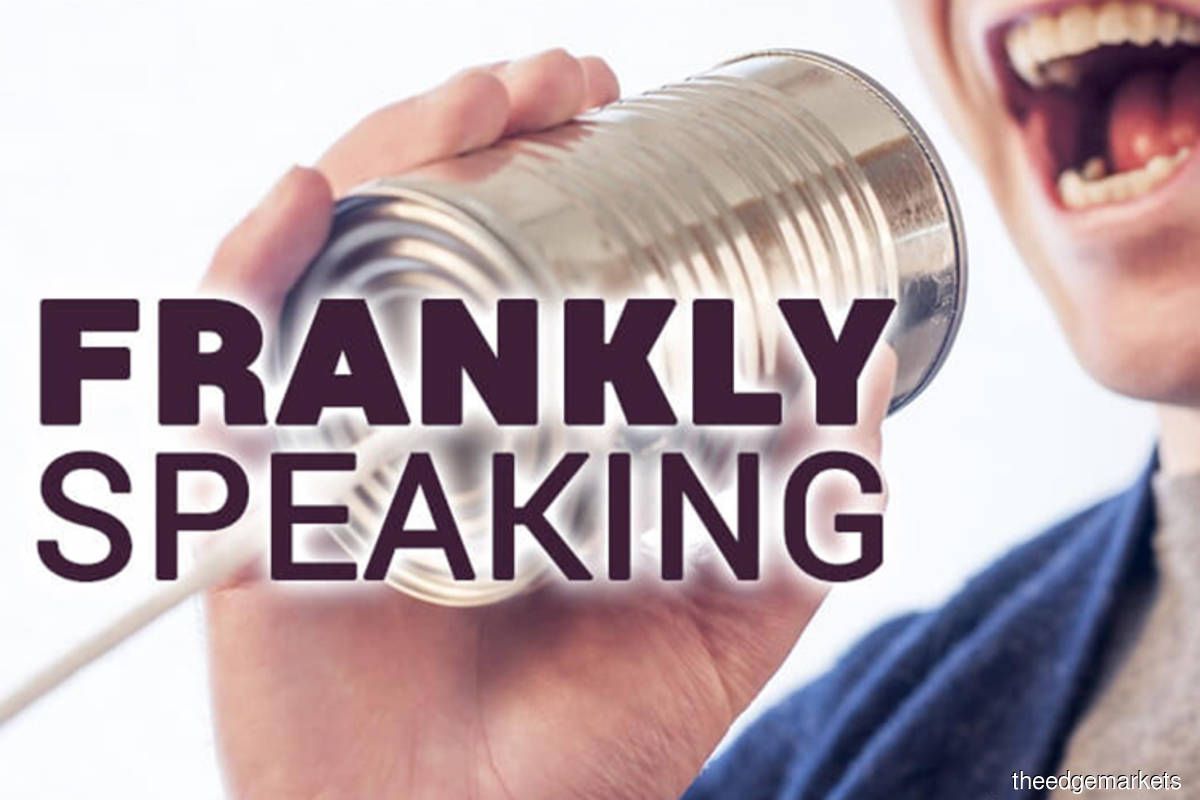 Lately, in a liquidity-driven stock market, even lifestyle bloggers and websites have taken to writing about public-listed companies being awarded multi-million contracts.
One such company, which just announced its venture into making rubber gloves via an acquisition, is said to have clinched a US$200 million contract to supply gloves over the next two years. However, there is no mention of such a contract in its exchange filings so far nor has it made any announcement to dispute the "news".
When asked, Bursa Malaysia says that "a listed issuer must make due enquiry and immediately publicly clarify, confirm or deny any rumours or reports, which it becomes aware of, whether true or false, that contains material information".  It adds that if the exchange comes across reports containing material information, it would engage the relevant listed issuer to ensure compliance with the listing requirement.
"Where necessary, the exchange will issue an unusual market activity query to ascertain the veracity of material announcements. We will not hesitate to take appropriate enforcement action(s) against the listed issuer or its directors, should there be a breach of the standard of disclosure under the listing requirements. It is our priority that investors are provided with accurate and timely information with which to make investment and trading decisions," says Bursa.
The question is whether investors, especially retail investors, would take the trouble to verify information they get over various medium in this digital age. It is said that instant messaging app Telegram has hundreds of groups just on investing where information and — likely, misinformation as well — is freely shared.
Investors should separate the wheat from the chaff and refrain from following the herd.
But in a market where fundamentals seem to have taken a back seat, it would not be far-fetched to surmise that many in the market are playing a game of musical chairs, hoping they will not be left holding the baby when the music stops.