This article first appeared in The Edge Malaysia Weekly, on September 21, 2020 - September 27, 2020.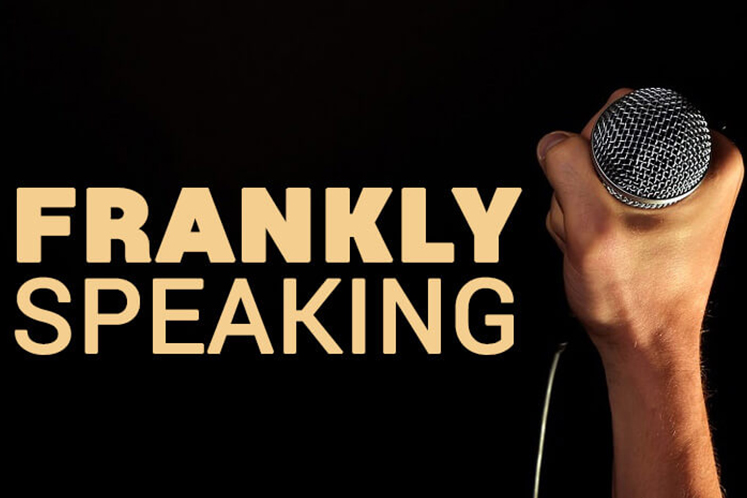 It must be a cry of desperation for an industry association to announce that it plans to recruit recovering drug addicts and prisoners to work its fields.
Two weeks ago, the Malaysian Palm Oil Association (MPOA) said that it is reaching out to the Department of Orang Asli Development, Drug Prevention Association of Malaysia and Prisons Department in search of workers as the industry faces an acute shortage of labour, with the country's borders being closed due to Covid-19.
Malaysian planters rely heavily on foreign workers as locals shun plantation work. With many foreign workers returning home as lockdown measures are eased, but recruitment to replace them frozen, many planters are caught in a bind, especially during the second half of the year, when production is higher.
But with palm oil producers under the scrutiny of sustainability and human rights observers, it is not surprising that MPOA's plan came under criticism by UK newspaper, The Guardian.
The use of prison labour is controversial. Some see it as forced labour that could be easily exploited. However, having a job can give inmates a sense of purpose, help them earn some money and even ease their return to society.
But for the palm oil sector, even if such a plan is carried out with strict adherence to human and prisoners' rights, it could still face hurdles in selling its products in the West. As it is, the commodity is being unfairly discriminated against in various markets over allegations of deforestation.
A combination of increased mechanisation, higher yielding seedlings and better remuneration and benefits for workers may be a better way forward.
Doing all these would take time, of course, and the industry has little time to waste. But that is the price of addiction to cheap foreign labour.