This article first appeared in The Edge Malaysia Weekly, on May 24, 2021 - May 30, 2021.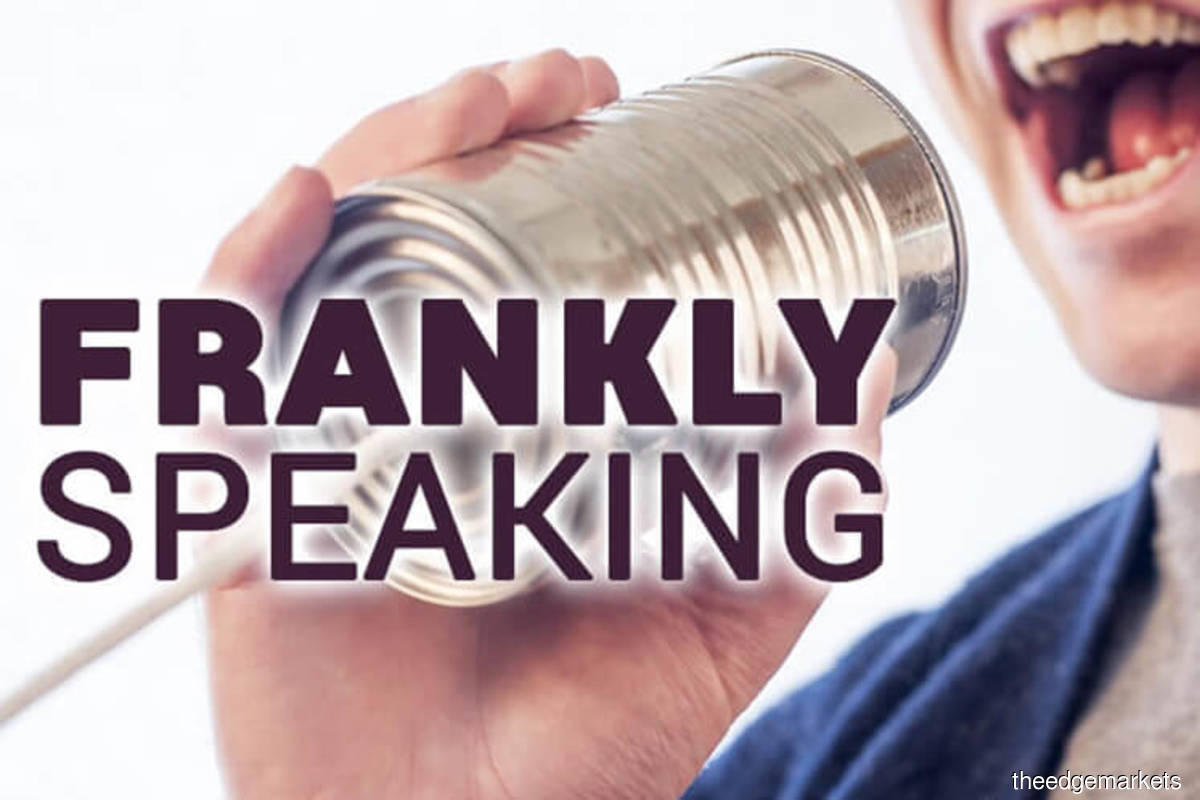 The sharp spike in Covid-19 cases and deaths in recent weeks has had one positive effect — more people have signed up to be vaccinated. Vaccine hesitancy, especially towards the AstraZeneca shots, has given way to a rush to get appointments.
The downside to this is that people are now complaining about the slow rollout of vaccine jabs. Pressure is being put on the federal government to allow state governments and even the private sector to buy their own vaccines.
There is a misunderstanding, whether deliberate or not, that the government does not allow states and private companies to procure vaccines and inoculate who they want to. The truth is they can do so if they can get supplies of the vaccines that have been approved by the National Pharmaceutical Regulatory Agency (NPRA).
And that is where the crux of the problem lies. NPRA has been slow in giving its approval. It approved the Pfizer-BioNTech vaccine only in January, followed two months later by AstraZeneca and Sinovac.
This was despite the fact that many countries had already given the green light. The delay in NPRA approval also meant that the country was slow in ordering the approved vaccines, and with many other countries having moved faster, it means we are now way behind in the queue to take delivery.
NPRA must move quickly to approve other vaccines such as Moderna, Sinopharma and Johnson & Johnson. We cannot repeat the mistake of taking the usual 90 to 120 days to assess, especially if the vaccines have already been approved in many other jurisdictions.
The vaccine supply shortage will be around for a while and some countries are already stocking up for booster shots in 2022.
Thus far, Malaysia has vaccinated more than two million people, including 750,000 who have received two doses. Another 30 million doses are expected over the next three to four months, including 25 million doses from Pfizer. Malaysia's target of achieving herd immunity by having 70% to 80% of the population vaccinated means we need more than 50 million doses (two doses per person). And there is also the need to order for booster shots.
We have a long way to go, so it is important that NPRA acts faster to include more vaccines on its approved list to be bought by Malaysia — be it the federal government, the states or the private sector.
Indeed, as the US and UK have shown, the number of cases dropped sharply after 40% of their population received at least one dose. Vaccines do work.
So, NPRA, please move faster.
At the same time, we must crank up the number of people registering to be vaccinated. So far, only 10 million have done so. We need 25 million people to have their shots to build herd immunity.
This is a collective effort by everyone. It is time for each of us to stop the moaning and contribute to overcoming the pandemic.
Get vaccinated and follow the SOPs.