This article first appeared in The Edge Malaysia Weekly, on March 8, 2021 - March 14, 2021.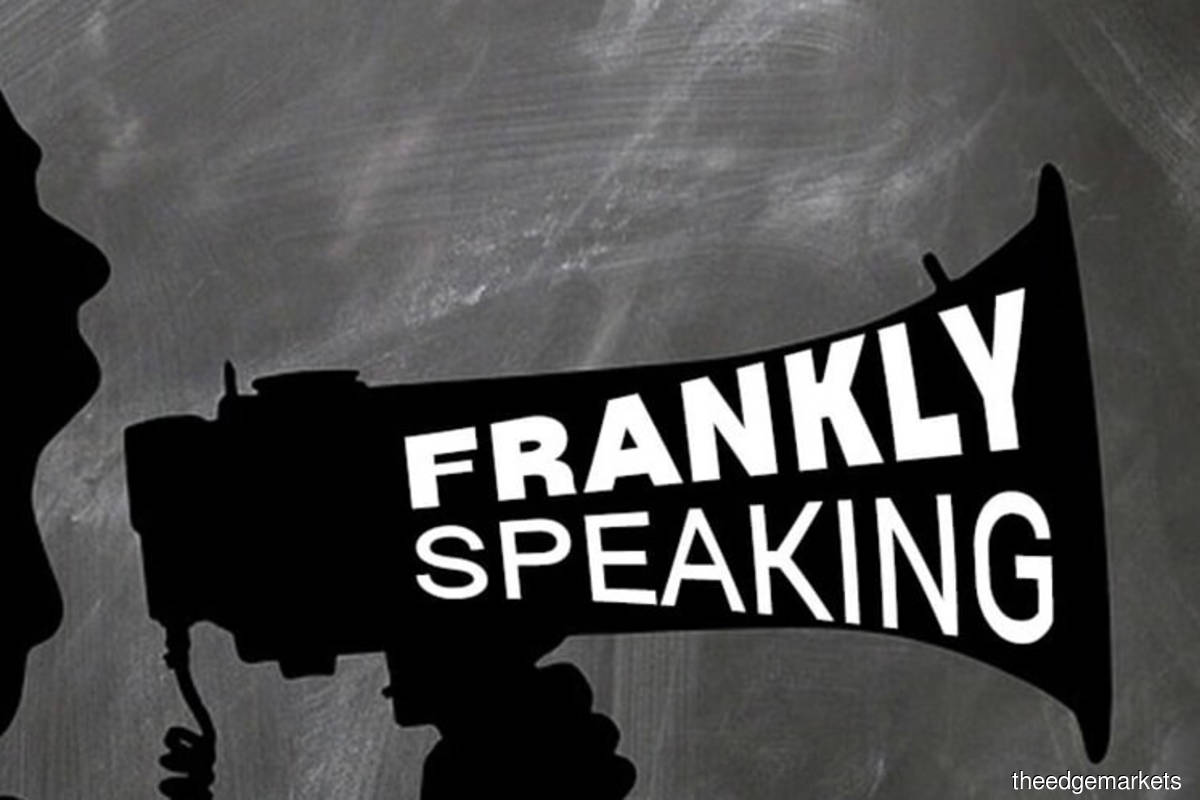 The nation heaved a collective sigh of relief when the national Covid-19 immunisation programme began at end-February, following the long-awaited delivery of the first batch of vaccines.
In Phase 1 of the programme, personnel involved in treatment and care at government and private hospitals are classified under Category 1 and will receive the vaccine first.
Those in Category 2 include general practitioners (GPs), private specialists and dentists, as well as defence and security forces, police personnel, primary and secondary school teachers and personnel in other essential services.
While this division may appear systematic, it has caused avoidable anxiety for a large group of frontliners.
As the Malaysian Medical Association has pointed out, private GPs and many private specialist clinics are usually the first point of care for patients with symptoms of severe acute respiratory illness (SARI) and influenza-like illness (ILI) — the most common symptoms of patients infected with Covid-19.
Although the vaccinations for Categories 1 and 2 are scheduled to be rolled out concurrently, the situation on the ground does not match that intention, the association reported. Better communication and coordination is required, it said.
Another hiccup that made the rounds on social media is that some politicians and their aides had jumped the queue to get their shots ahead of turn. This prompted the release of a new guideline last week that only cabinet members, state executive councillors, federal and state lawmakers and government officials accompanying ministers abroad qualify as political frontliners in Phase 1 of the vaccination programme.
Vaccines coordinating minister Khairy Jamaluddin's statement that vaccine equity is important touches a core principle in an effective response to the pandemic. Guidance can be drawn from the stand of Sultan Sharafuddin Idris Shah of Selangor that his turn to receive the vaccine would come only after all frontline workers have received their shots.
A key lesson from the pandemic is that we are all protected when the most vulnerable groups are made safe. So, privileged queue jumpers must be stopped so that the often-overlooked people, such as cleaners and security personnel, do not become pandemic statistics.