This article first appeared in The Edge Malaysia Weekly, on April 26, 2021 - May 02, 2021.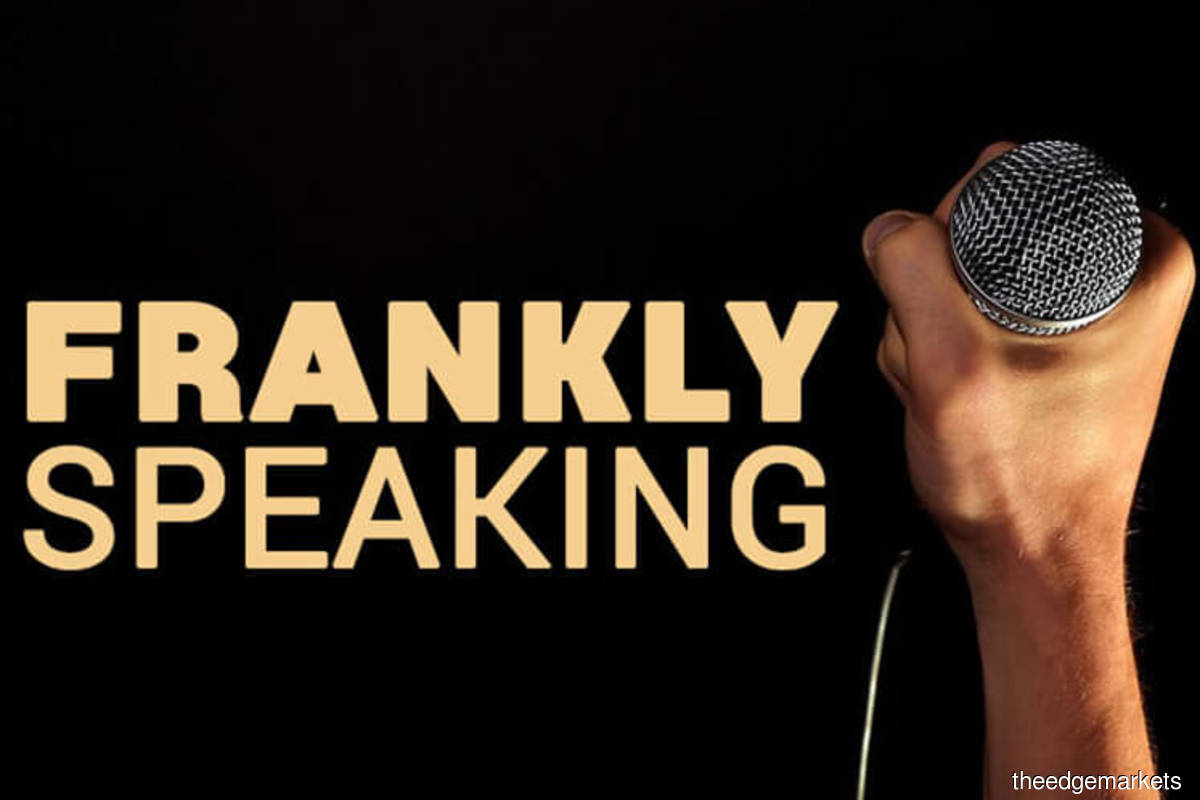 Project execution is not exactly the strongest point of TH Heavy Engineering Bhd, a 64.5% subsidiary of Urusharta Jamaah Sdn Bhd.
Even when it was under Lembaga Tabung Haji, it failed to deliver jobs on time to clients such as Petronas Nasional Bhd. Its licence to supply goods and provide services to Petronas was only restored last year after a four-year suspension.
Despite not having an impressive track record, the company is now taking on the heavy task of completing the delivery of three offshore patrol vessels (OPVs) for the Malaysian Maritime Enforcement Agency (MMEA).
The contract was originally awarded to a joint venture of Destini Bhd and TH Heavy Engineering Bhd in January 2017. The direct award was worth RM738.9 million then. Under the terms of the agreement between the two companies, the job to build the OPVs was subcontracted to a subsidiary of Destini.
In the latest development, Destini is disposing of its 51% stake in the joint venture to TH Heavy for only RM121,131. The disposal paves the way for the entire OPV job to be under the purview of TH Heavy.
The delivery of the OPVs was supposed to be completed in 2020, with the first delivery to take place in February that year, the second in May, and the final unit by August. But the project was behind schedule.
The government has now extended the delivery schedule of the three OPVs to August 2022, giving the contractor another 18 months to complete the job.
Can TH Heavy complete the already delayed job?
Its weak balance sheet is of no help either. The company, which is classified as a PN17 issuer, is sitting on accumulated losses of RM629.8 million and debts of RM165 million. It has cash of RM27.5 million, which could come handy in completing the OPV job.
But what's next for the company to remove it from PN17 classification? Will it get more OPV jobs?