This article first appeared in The Edge Malaysia Weekly, on August 3, 2020 - August 09, 2020.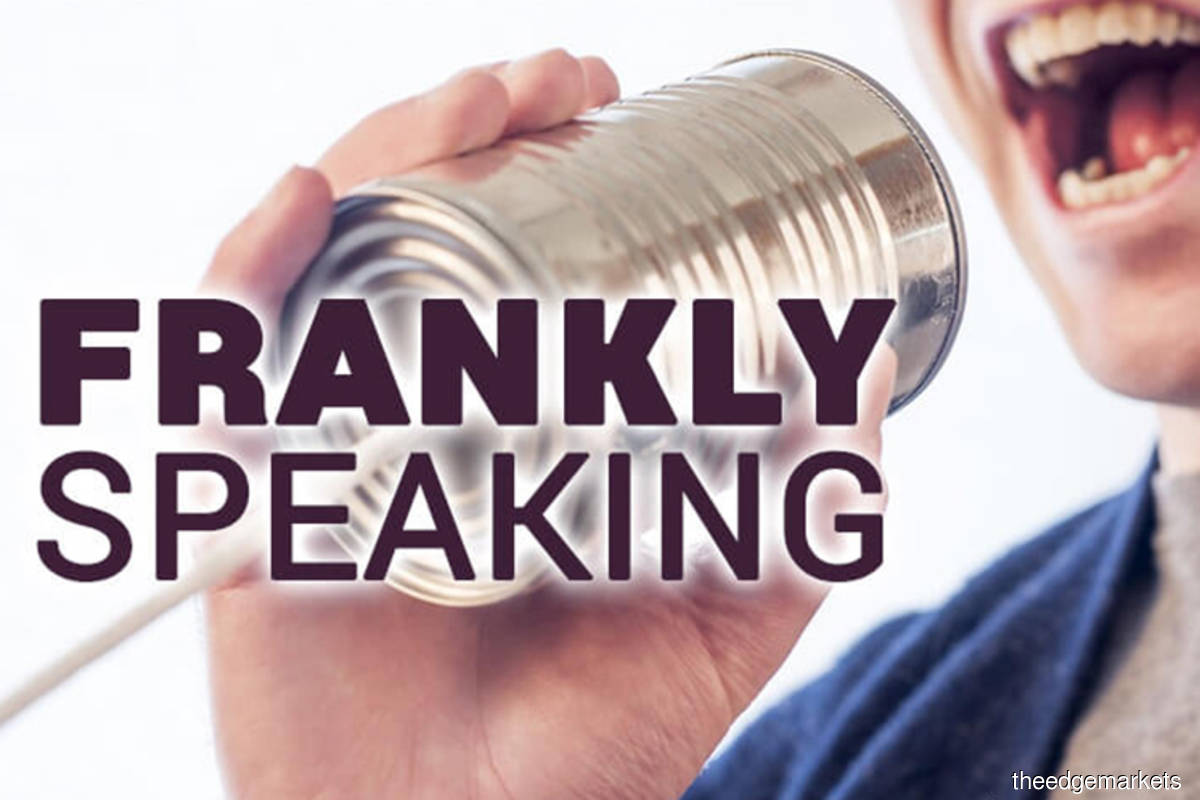 The Federation of Malaysian Manufacturers (FMM) and the Malaysian Employers Federation (MEF) expectedly baulked at the government's recent decision to limit foreign workers to only three sectors: construction, plantation and agriculture.
All other sectors will have to hire locals instead, Deputy Human Resources Minister Awang Hashim said in a parliamentary reply on July 29. That effectively shuts the door on more than half of the more than two million registered foreign workers in the country. They include those at export-oriented manufacturers, services industry personnel as well as domestic workers who — by carrying out household chores — enable Malaysians to take on more productive and higher-paying jobs. That number is more than the 826,100 jobless people recorded in May, when the country's unemployment rate hit 5.3%.
More locals may yet lose their jobs should economic conditions sour. The country has good reason to cut its dependence on foreign workers, but businesses cannot possibly be expected to change overnight, especially those struggling to get back to where they were before Covid-19 hit.
A policy decision with such a wide-ranging impact on business sentiment has to be delivered in a way that will not shock and turn investors off from putting money into the Malaysian economy. Investor sentiment is already hampered by a myriad of uncertainties surrounding the pandemic.
If policymakers want businesses to upgrade by investing in technology and hire locals instead, it needs to proactively engage the stakeholders and employ the right balance of carrot and stick. 
Failure to get their buy-in could prove to have painful long-term consequences.