This article first appeared in The Edge Malaysia Weekly, on October 5, 2020 - October 11, 2020.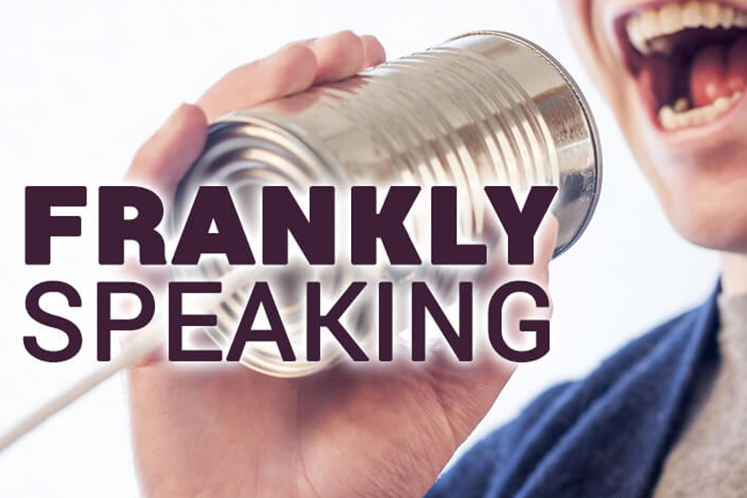 Murmurings about a possible change in government or even a snap general election are swirling in political circles.
While the exercise of democracy — including elections — must be respected and upheld, there are circumstances in which it should be held in abeyance, such as in a national emergency.
Although the country is not currently in that situation, the health fallout from the recently concluded Sabah state elections should serve as a reminder that the Covid-10 virus does not take a leave of absence to facilitate an election. As it is, certain towns in Sabah state were already Covid-19 hotspots before the state assembly was dissolved.
After two weeks of campaigning, the number of cases has shot up and many from Peninsular Malaysia who went there to campaign caught the virus and infected families and friends when they returned home.
And this is Sabah alone.
Imagine what will happen when we have a national election. Every candidate and political party and their supporters will be zigzagging all over the country to ensure they win and all SOPs, or standard operating procedures, and health guidelines will be ignored, as much will be at stake.
We cannot afford to take that risk, as it will be not only a health disaster but an economic one as well. Once the coast is clear, by all means go all out and slug it out.
Until then, we appeal to all politicians and political parties to put the nation's interest first. And right now, preventing a second wave should be the No 1 priority.