This article first appeared in The Edge Malaysia Weekly, on January 14, 2019 - January 20, 2019.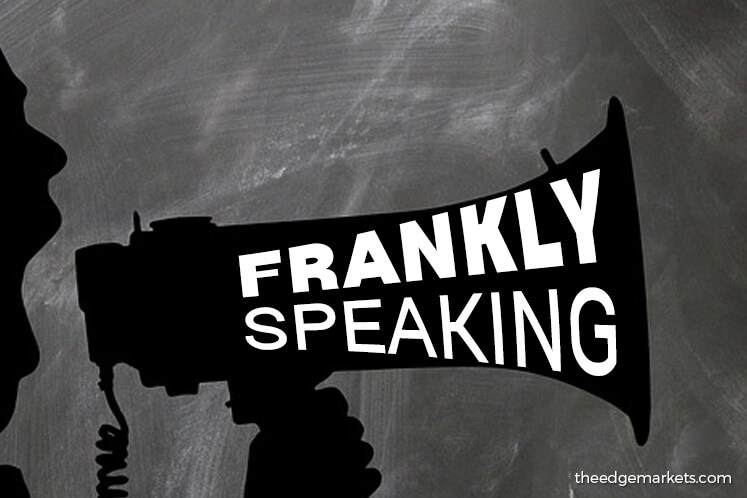 Recently, there have been revelations of financial improprieties at Ministry of Finance-controlled Aset Tanah Nasional Bhd, which made RM780 million as the middleman in a land transaction between the Malaysian Rubber Board (MRB) and the Employees Provident Fund (EPF).
It is not clear whether the proceeds from the sale are still in Aset Tanah's books.
It is also not  known if heads will roll over the matter. The EPF, which forked out the RM780 million, is saying that the deal was done in a professional manner while the MRB is claiming that it has been short-changed.
A few weeks ago, there was news of special purpose vehicle Urusharta Jamaah Sdn Bhd being required to take over at book value almost RM20 billion of underperforming equities held by Lembaga Tabung Haji and issue RM10 billion seven-year sukuk and RM9.9 billion in Islamic redeemable convertible preference shares, in return for the assets.
It is not clear if any disciplinary action will be taken after the bailout as the pilgrim fund also paid out dividends when it was not supposed to.
Where is the accountability for TH paying dividends illegally? Similarly, at the MRB and EPF, RM780 million is no small amount.
Let's not forget that those bearing the brunt of these massive shortfalls are Malaysian taxpayers as any loss incurred by a government body will adversely impact its finances.
Appropriate action must be taken against the perpetrators and those found acting in concert with them to deter such acts.
The clean-up should be done in a transparent manner with full disclosure in parliament to avoid any suspicion of a cover-up.