This article first appeared in The Edge Malaysia Weekly, on October 19, 2020 - October 25, 2020.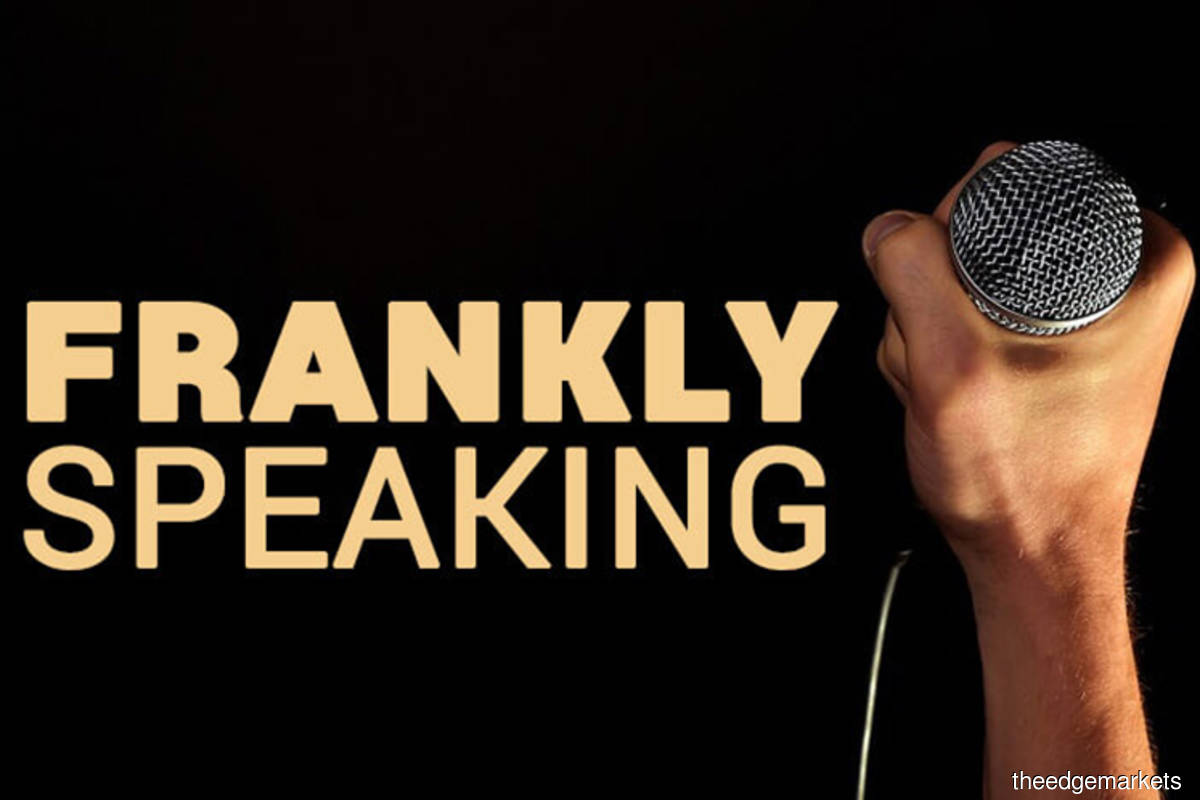 Malaysian companies are world leaders in the rubber glove and palm oil industries, and important players in the global electrical and electronics supply chain. The local rubber glove industry commands 65% of global market share, while Malaysian palm oil accounts for 33% of the world's production.
Combined, the Malaysian companies should be able to make significant changes against allegations of the use of forced labour in their respective industries. This is even more important when their products are being banned by developed markets because of this issue.
Since July 15, US Customs and Border Protection (CBP) has banned the import of rubber gloves from Top Glove Corp Bhd on allegations that it operates using forced labour. The CBP has also banned imports of palm oil from FGV Holdings Bhd since Sept 30 for the same reason.
Last month, Malaysian-made gloves were added to the US Department of Labour's list of products that use child or forced labour. Other Malaysian exports already on the list were palm oil, electronics and garments.
The report by the DOL pointed out that migrant workers employed by the rubber industry were frequently subjected to "high recruitment fees" that kept them in debt bondage, and forced to work overtime and in "dangerous" conditions under the threat of penalties. It added that labourers work under the threat of penalties, namely through the withholding of salaries, restricted movement, and the withholding of their identification documents.
This is no longer "just a human rights issue" but a persistent one for companies that rely on foreign workers: it is not just their reputation that is at risk, but their market share too.
The Malaysian Rubber Glove Manufacturers Association says the report is retrospective and not punitive in nature. It adds that the industry has done a lot in terms of social compliance of late. Notably, Top Glove had remediated RM136 million to its foreign workers who were victims of forced labour. It had also implemented a "Zero Cost Recruitment Policy" since January 2019.
These developments again highlight the perils of depending on foreign workers and are a reminder to companies to treat all workers humanely at all times, not just when foreign parties make allegations of abuse.