This article first appeared in The Edge Malaysia Weekly, on February 11, 2019 - February 17, 2019.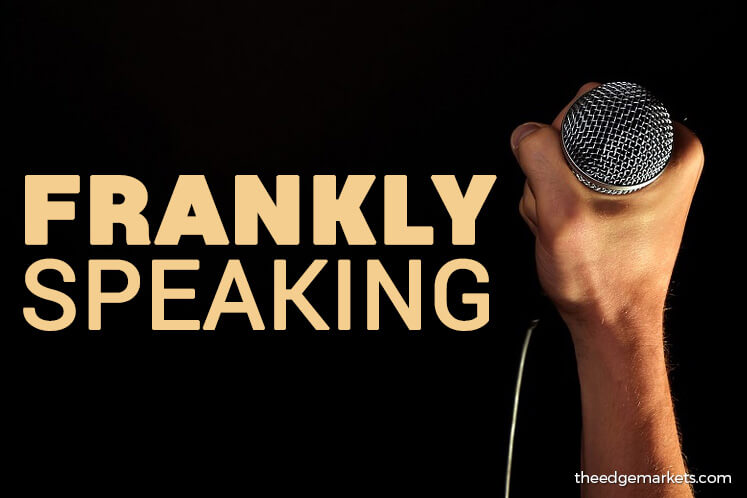 Last week, a brouhaha erupted over the academic qualifications of Deputy Foreign Minister Datuk Marzuki Yahya. It emerged that he did not have a degree from the prestigious University of Cambridge as initially thought.
Rather, his business degree was obtained from Cambridge International University, which has a reputation for being a diploma mill. It is not affiliated to the UK University of Cambridge.
Opposition politicians have called for Marzuki, who is also secretary-general of Parti Pribumi Bersatu Malaysia, to resign from his Cabinet post.
In a statement last Friday, Marzuki said he took the course 17 years ago solely to gain further knowledge as a corporate man back then and had never claimed to have gone to the more famous Cambridge.
To be fair, academic qualifications are not an accurate indicator of performance for any job, including Cabinet posts.
As some of Marzuki's defenders have correctly pointed out, honesty and integrity are more important where choosing leaders to hold public office is concerned.
That said, such controversies cast doubt on the integrity and credibility of the leaders involved. It is worth noting that previous press releases had cited Marzuki as being a graduate of the University of Cambridge but were never publicly corrected.
The heart of the matter is that leaders, especially those holding public office, should be honest as to what qualities and skills they bring to the table, including their actual educational level.
As deputy foreign minister, Marzuki is among the faces representing Malaysia on the world stage and credibility is a vital quality for such a position.
It is worth noting that in the past, Pakatan Harapan politicians had lambasted those from Barisan Nasional with dubious academic credentials. There should be no double standard when the boot is on the other foot.
Save by subscribing to us for your print and/or digital copy.
P/S: The Edge is also available on Apple's AppStore and Androids' Google Play.