This article first appeared in The Edge Malaysia Weekly, on April 22, 2019 - April 28, 2019.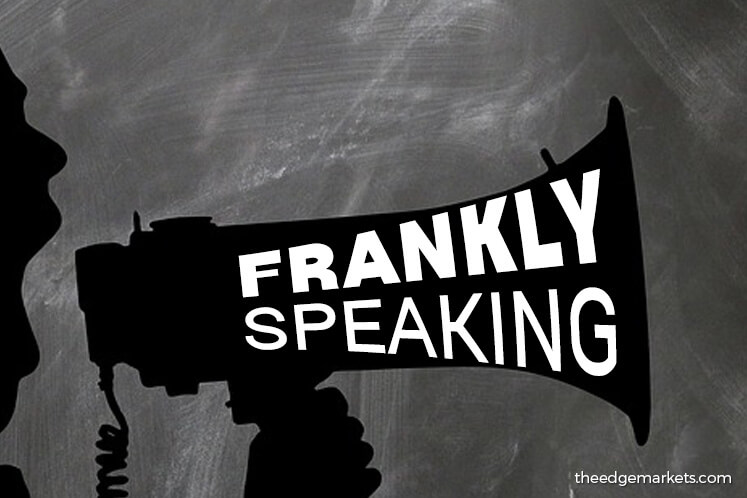 The revival of the controversial East Coast Rail Link (ECRL) project should be viewed within the larger context of long-term bilateral relations while ensuring that such projects yield maximum benefit to the Malaysian economy.  Invalidating the contract via the legal route will likely hurt long-standing bilateral relations with the country's key trading partner and foreign investor. As Tun Dr Mahathir Mohamad puts it, Malaysia wants to remain friendly and not indebted to China.
There is no denying that the original ECRL contract was sealed on a government-to-government basis under the previous administration and the current government has to work within the constraints of an existing agreement to maximise economic benefit.
Malaysia would have to pay RM21.78 billion in compensation for an unbuilt railroad and sour relations with China if it were to terminate the ECRL. That would have saved the country from potential operating losses and debt but can anyone guarantee it will not be the net loser in the wider context?
The new ECRL deal means Communications Construction Company Ltd (CCCC) will now bear 50% of the expected management, operation and maintenance costs. Project owner Malaysia Rail Link Sdn Bhd (MRL) will see its share of costs drop to 50% while having 80% share of any profit. Malaysia continues to have 100% ownership of ECRL via MRL. There is also a RM21.5 billion headline cost cut to RM44 billion from RM65.5 billion. Local participation in civil works has also been increased from 30% to 40%.
There is still a need to keep costs under control and make sure the ECRL works to the country's benefit — be it tourism, trade or trickle-down effect for the people.
If executed well, reviving the project would be better than terminating it, or worse still, proceeding with it at inflated costs.