This article first appeared in The Edge Malaysia Weekly, on April 19, 2021 - April 25, 2021.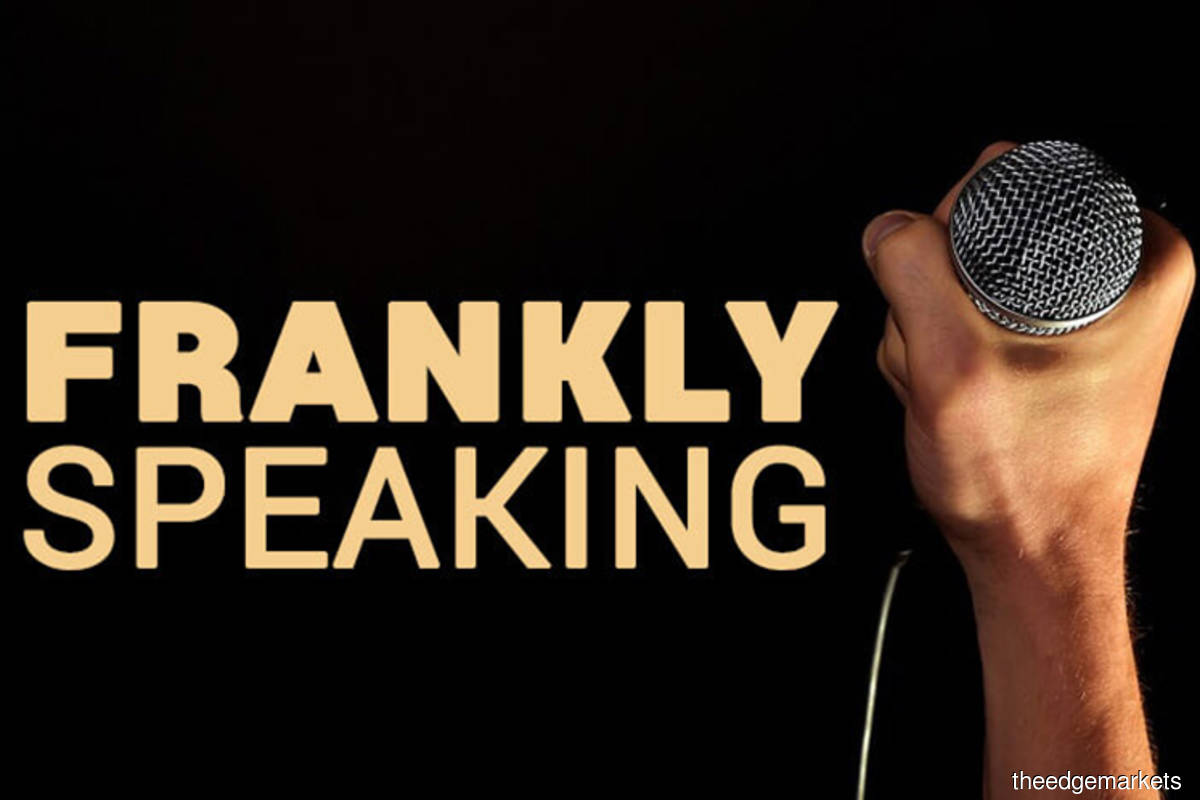 Earlier this month, sugar refiner MSM Malaysia Holdings Bhd announced a temporary production shutdown of its refinery at Johor for a period of two months from April to May 2021.
The shutdown, effective March 31, is to allow for boiler rectification after a breakdown. 
First, it does not look good that the announcement was made to the local bourse a week after the shutdown. Also, the negative development could adversely impact MSM's earnings in the second quarter. 
In addition, the shutdown comes ahead of the Hari Raya festivities and the reopening of the economy, when demand is likely to be higher than usual. Will MSM be missing out on an earnings opportunity?
The Johor plant makes up more than 50% of MSM's refining capacity and was commissioned in 2018. In its 2018 annual report, MSM said that the plant had made it "one of the largest standalone sugar refiners in Asia, in terms of capacity" and with the increased production capacity, MSM was "targeting new regional and international markets to grow".
Sadly, this has not happened. 
In its 2019 annual report, MSM said the Johor plant achieved 48.5% of its targeted production for the year, and said that "2019 was basically a phase dedicated to ramp up the plant and it was also a familiarisation period for our operators. Efforts were dedicated towards fine-tuning all process parameters, establishing the auto sequence operation and regulating machinery adjustments based on actual and higher loads."
There were several breakdowns and a product contamination incident in 2019. These and other challenges resulted in a utilisation of only 18%.
Why is MSM's new plant beset with issues?