This article first appeared in The Edge Malaysia Weekly, on July 8, 2019 - July 14, 2019.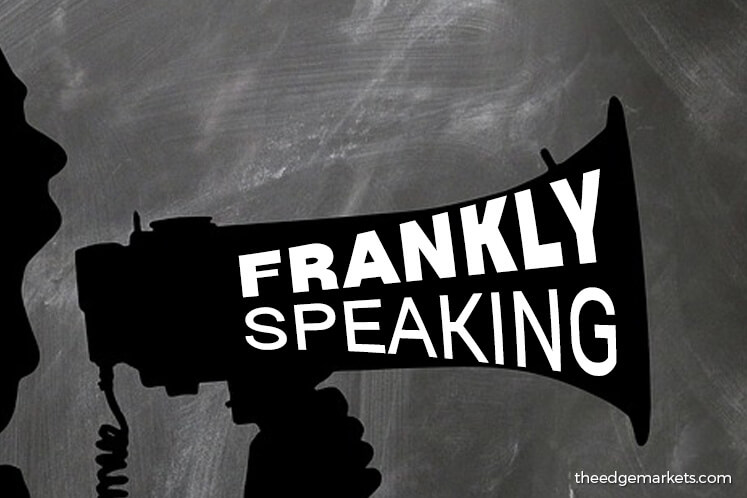 The long-awaited revision of the National Automotive Policy (NAP), which had been under review since June last year, was expected to be unveiled in the first quarter. However, the government said in April that it would be postponed to the second quarter.
Last week, as we entered the third quarter, there was still no sign of the NAP. With yet another delay, how is the automotive industry supposed to plan its future course?
Note that the revised NAP is expected to include various measures to enhance the industry's competitiveness and cover next-generation vehicles, mobility-as-a-service and Industry 4.0, as well as artificial intelligence, among other things.
Two weeks ago, it was reported that the Ministry of International Trade and Industry (MITI) had established a Trade and Industry Advisory Council (TIAC), which will play a crucial role in shaping the ministry's policies, strategies and potential reforms in international trade as well as promoting investment and the development of the industry.
International Trade and Industry Minister Datuk Darell Leiking said the council will discuss issues ranging from foreign direct investment and domestic direct investment to the NAP in its upcoming meetings, with a minimum of four meetings to be held annually.  He said the next meeting, scheduled for August, will focus on aspects of trade and investment as well as the NAP.
The TIAC consists of 12 representatives from agencies such as the Finance Ministry, Bank Negara Malaysia and Khazanah Nasional Bhd. This will allow it to offer diverse perspectives and expertise in shaping policies.
However, certain quarters point out that none of the 12 is from the automotive sector. That being the case, will the views of the industry be heard in the discussions on the NAP?