This article first appeared in The Edge Malaysia Weekly, on April 8, 2019 - April 14, 2019.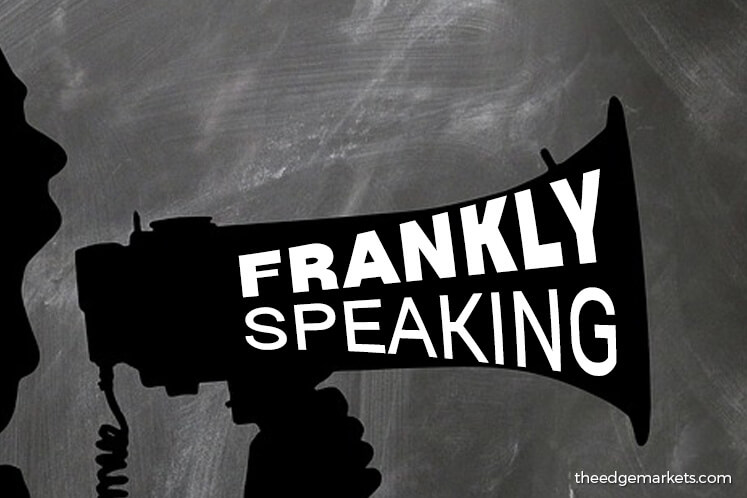 How serious is the government in exposing graft and shenanigans at government-linked companies? Last week, at a special briefing to Pakatan Harapan (PH) members of parliament, it was announced that Lembaga Tabung Haji suffered losses amounting to RM10 billion in 2017, which was deliberately kept under wraps.
This came as a shock to the lawmakers as they had thought the pilgrim fund had a deficit of only RM4.1 billion — as disclosed earlier by Minister in the Prime Minister's Department Datuk Seri Dr Mujahid Yusof, based on a special audit by PricewaterhouseCoopers.
The briefing also revealed that TH had paid dividends to depositors using money from the their savings fund, contravening the Tabung Haji Act 1965.
While the allegations may not be a surprise to many, several questions need to be answered.
First, why was the briefing only given to PH MPs? Why not hold a press conference?
It is worth noting that there are 9.2 million TH depositors nationwide.
Secondly, will punitive measures be taken? Or will the perpetrators get off with a mere slap on the wrist?
Last November, police reports were lodged against several senior management members for alleged misconduct in relation to TH's financial affairs. What is the outcome of investigations into the reports?
Thirdly, how did such huge losses stay hidden for so long?
Who will take responsibility for the shenanigans at TH that led to the RM10 billion loss?