This article first appeared in The Edge Malaysia Weekly, on January 13, 2020 - January 19, 2020.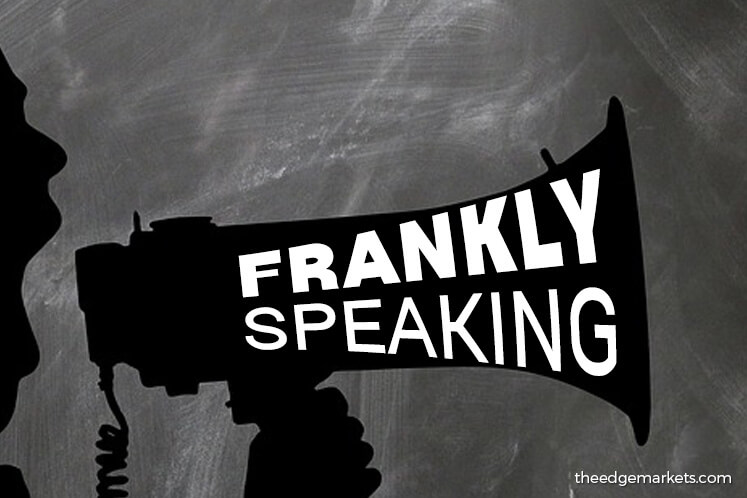 Malaysian Anti-Corruption Commission chief commissioner Latheefa Koya has come under fire for making public the audio recordings of tele-conversations believed to involve former prime minister Datuk Seri Najib Razak, his wife Datin Seri Rosmah Mansor, former MACC chief Tan Sri Dzulkifli Ahmad, former Lembaga Tabung Haji chairman Datuk Seri Abdul Azeez Abdul Rahim, Najib's former chief private secretary Tan Sri Shukry Mohd Salleh and a foreign dignitary.
The criticism focused on the legality of the recordings, which was moot as it was established that this is allowed under recent amendments to the law. On the issue of timing, would it be better to have waited, but for what exactly? If it emerged that the MACC had not disclosed the recordings, there could be accusations of cover-ups.
On the issue of infringement of privacy, the conversations are of national interest and the key person in the recordings held the highest office in the country. These are not conversations between ordinary Malaysians sharing private or personal information.
As for negative impact on the diplomatic relations with the foreign country, is maintaining good relations more important than uncovering a wrongdoing?
The fact remains that billions had been plundered from the country's coffers — collected from taxpayers — allegedly by its highest office, and the recordings allude to attempts to cover up the crimes.
Looking the other way is not an option.