This article first appeared in The Edge Malaysia Weekly, on September 13, 2021 - September 19, 2021.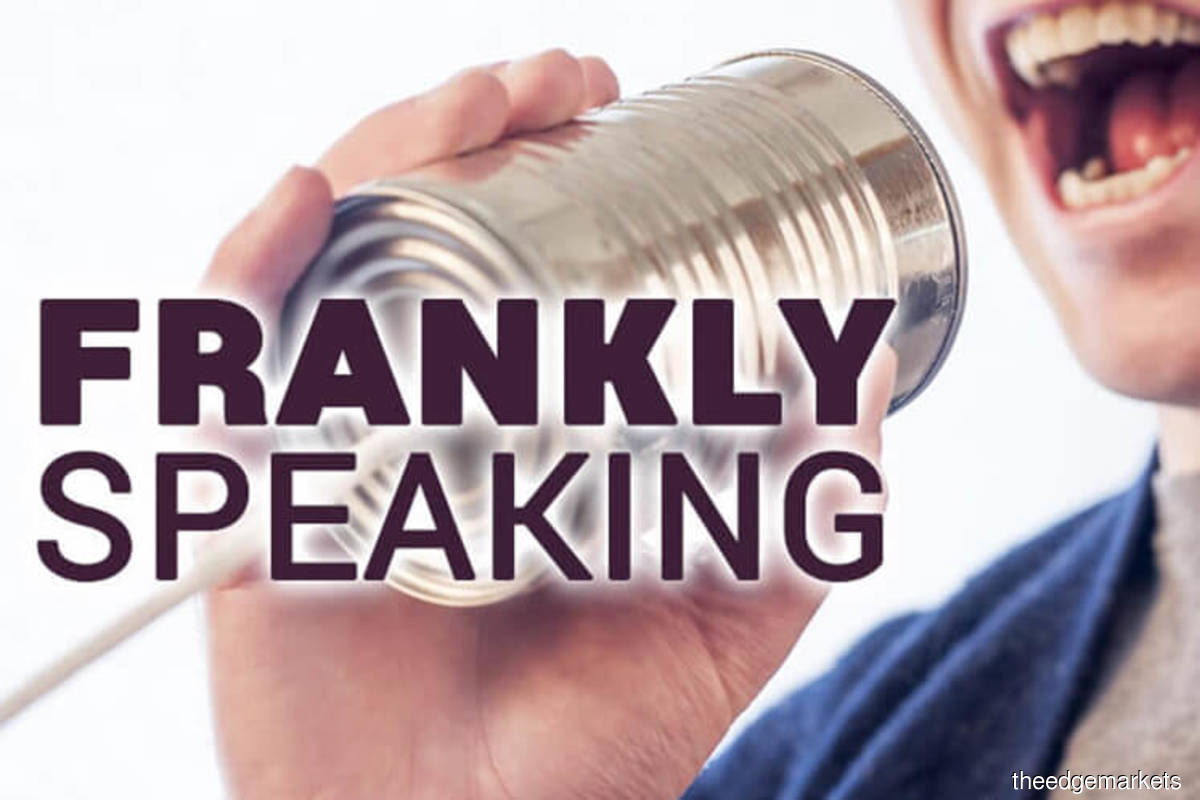 Though it took 64 years since gaining independence from British rule, Malaysia has officially removed itself from a list of 25 countries in the world that denies women the right to confer nationality on their children on an equal basis with men. The move should be hailed as one of our finest moments so far.
For too long, Malaysian mothers have been discriminated against compared with their male counterparts, who have no problems conferring citizenship on their children born abroad to foreign spouses. 
Thus, the landmark ruling by the Kuala Lumpur High Court on Sept 9 that Malaysian women married to foreign spouses can automatically get citizenship for their children born overseas is a huge step forward.
Suri Kempe, president of support group Family Frontiers, and six Malaysian women should be lauded for helping make this historic breakthrough possible by filing a suit on Dec 18 last year, seeking six specific court orders, including a declaration that Section 1(b) and Section 1(c) be read harmoniously with Article 8(2) of the Federal Constitution, which prohibits discrimination on the basis of gender, to include Malaysian mothers as a condition for children born abroad to be automatically granted Malaysian citizenship.
Equally to be held in high regard is High Court Justice Akhtar Tahir, who recognised the apparent discrimination felt by Malaysian mothers and had ruled that the word "father" must therefore be read to include mothers, and that their children are entitled to citizenship by operation of law.
Quoting Suri in a statement, "The judgment recognises Malaysian women's equality, and marks one step forward to a more egalitarian and just Malaysia."
We urge the government not to appeal this landmark decision of the High Court and to accept it.