This article first appeared in The Edge Malaysia Weekly, on January 28, 2019 - February 03, 2019.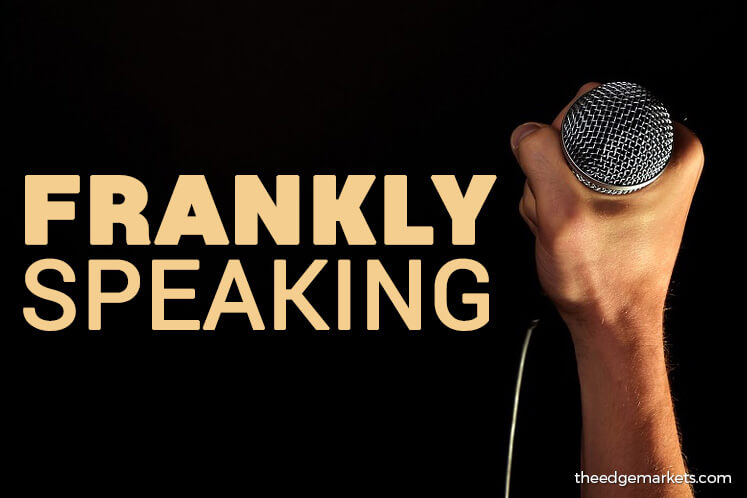 Companies listed on Bursa Malaysia facing legal action should provide details of the claims against them and their defence, and disclose as much as possible, simply because they are using the public's money to run their business.
Take the ongoing legal dispute between Syarikat Pembinaan Anggerik Sdn Bhd (SPASB) and Malaysia Airports Holdings Bhd (MAHB). SPASB is claiming about RM61 million, with additional damages to be assessed, from the airport operator.
SPASB, a construction company, had undertaken upgrading works at the Penang International airport. A statement of claim viewed by The Edge indicates that the crux of the legal dispute stems from alleged non-settlements of accounts to breach of contract, which MAHB denies in its statement of defence.
Checks reveal that the offer letters for the jobs are from September 2010 and January 2011, according to the statement of claim. It is understood that the works were completed in June 2013. That is a considerable lapse of time by any standard.
When The Edge asked MAHB about the case and relevant announcements to the bourse, the airport operator replied, "We have met all the Bursa listing requirements for company announcements in regard to material matters. In this particular instance, we had also made the relevant announcements when necessary. As this is an ongoing court case, we will not be discussing the matter further publicly."
A check on its announcements to Bursa Malaysia shows that the first one was dated April 20, 2017. It states that the sum claimed by SPASB is RM43.99 million "and other claims on damages and interest in respect of the alleged losses and damages pertaining to the works carried out by SPASB" but does not provide any more information on the claim or reasons for the dispute. There are also no relevant details in the five announcements on this matter. In the meantime, the claims have increased by 38%. from almost RM44 million to RM61 million now.
Whether MAHB successfully defends itself is one thing, but not explaining its case and the reasons for the lawsuit is a different issue.
Save by subscribing to us for your print and/or digital copy.
P/S: The Edge is also available on Apple's AppStore and Androids' Google Play.