This article first appeared in The Edge Malaysia Weekly, on September 27, 2021 - October 03, 2021.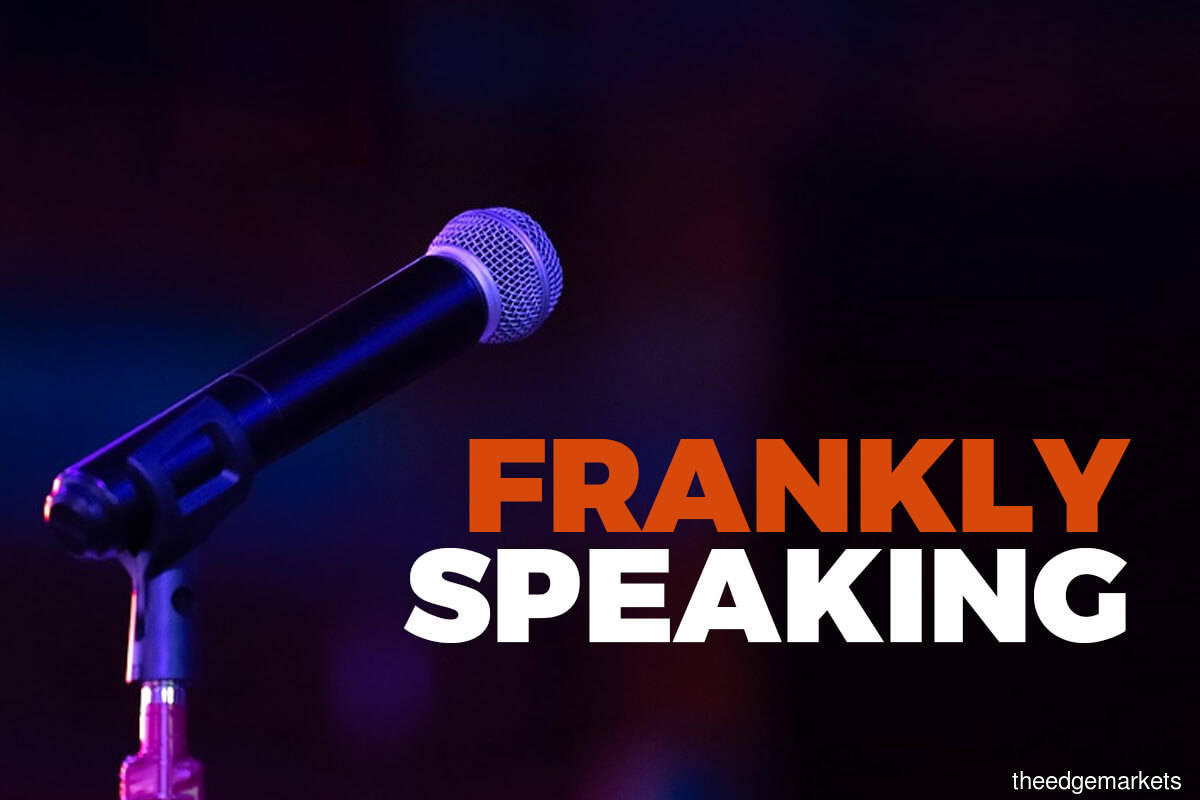 Earlier this month, the Malaysian Anti-Corruption Commission (MACC) confirmed news reports that three of its senior officers had been detained to assist in investigations pertaining to allegations of abuse of power and misconduct, involving the theft of case materials amounting to RM25 million.
Not only that, one of the officers was arrested by the police for drugs and firearms possession.
The trio had allegedly stolen confiscated money amounting to around US$6 million, or RM25 million, that was believed to belong to former Malaysian External Intelligence Organisation director-general Datuk Hasanah Abdul Hamid.
MACC said it would conduct a thorough investigation into the matter and called on everyone not to speculate for fear of jeopardising the probe.
Criminal Investigation Department director Datuk Seri Abd Jalil Hassan also said the police would limit its investigations to the alleged firearms and drug offences, and not touch on the millions in seized funds allegedly stolen.
"We will give space for MACC to do its own investigations," he is reported to have said.
While it is shocking that officials from an agency such as the MACC could be capable of such offences, leaving the commission to regulate and investigate itself makes things worse. Will it be able to independently and transparently probe itself?
There is an old adage that justice should not only be done but should manifestly and undoubtedly be seen to be done.
While there have been allegations of abuse of power hurled at MACC, the allegations of theft are a new low, and all efforts should be made to ensure that MACC is perceived to be whiter than white.