This article first appeared in The Edge Malaysia Weekly, on June 3, 2019 - June 09, 2019.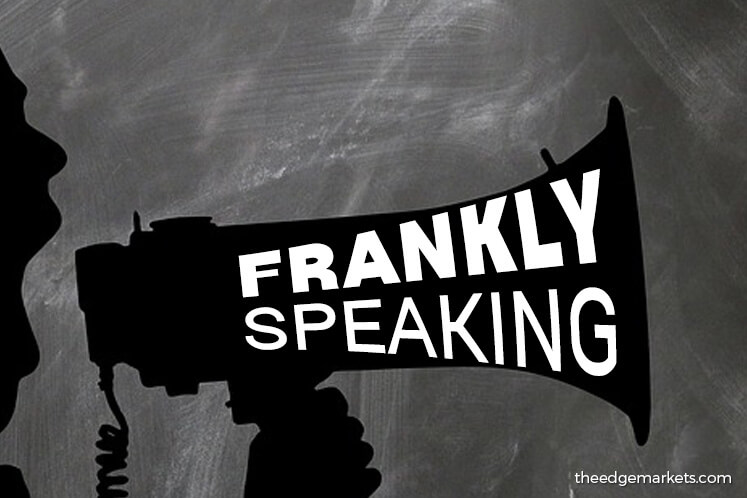 Last Thursday, Prime Minister Tun Dr Mahathir Mohamad shocked many when he indicated that the government was likely to renew the operating licence for Lynas Corp's rare earth plant in Gebeng, Pahang.
Speaking at the 25th International Conference on the Future of Asia in Tokyo, Mahathir said Malaysia does not want to lose such a large investment. He also highlighted the importance of rare earth materials in today's economy.
While his comments appear to remove the uncertainty over whether Lynas will be allowed to continue to operate in Malaysia upon the expiry of its licence in September, many are still in the dark as to how its contentious water-leached purification residue will be disposed of.
Minister of Energy, Science, Technology, Environment and Climate Change Yeo Bee Yin is unyielding on the fact that the Australian company must remove the waste from Malaysia come September.
Deputy Minister in the Prime Minister's Department and member of parliament for Kuantan, Fuziah Salleh, backs Yeo's stance.
"Her decision requiring Lynas to remove its radioactive waste from Malaysia as a condition for the extension of its operating licence remains unchanged," she said last Thursday, adding that though Mahathir had also touched on the need to remove the outstanding radioactive waste in his comments in Tokyo, that was not reported by the media.
Lynas may be prepared to shift its cracking and leaching processing to Western Australia but there still needs to be a solution to the pile of residue left in Gebeng.
Has a destination been identified by Lynas? After all, Australia has gone on record to say it will not accept the waste. In the meantime, the pile is growing.
The government must come up with a final solution to what must be done to the waste. Otherwise, the people of Gebeng and those in the surrounding areas are bound to think it has forsaken their interests for the sake of economic development.