This article first appeared in The Edge Malaysia Weekly, on June 28, 2021 - July 04, 2021.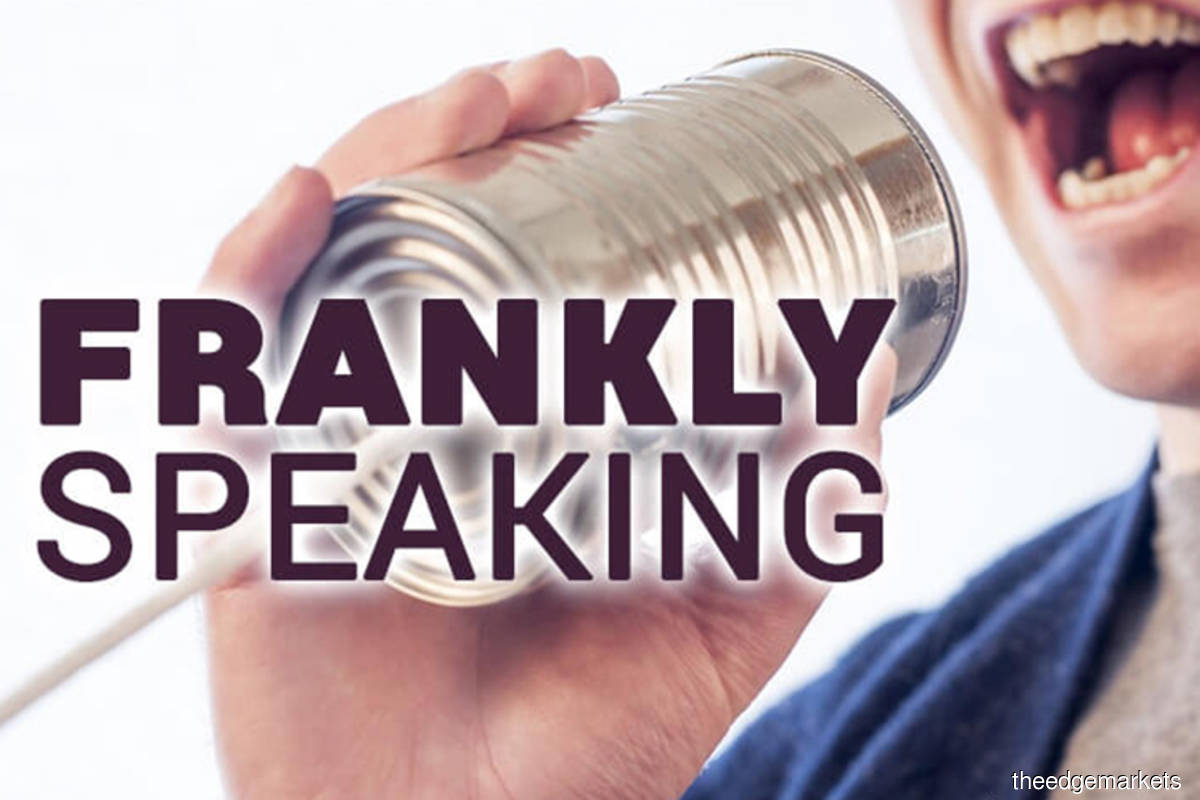 Earlier this month, it was confirmed that Jardine Cycle & Carriage Ltd's (Jardine CCL) takeover offer for Cycle & Carriage Bintang Bhd (CCB) had fallen through for the second time in two years.
Jardine CCL's unconditional voluntary takeover at RM2.40 per share was snubbed, even after the offer deadline was extended three times from April 28 to June 4.
The Singapore-listed firm only managed to raise its shareholding to 88.04%, from 66.47% on April 7. The offeror was unable to obtain at least 90% of shares it did not own to trigger a compulsory share acquisition.
Recall that Jardine CCL's first attempt to privatise CCB in November 2019 was via a proposed selective capital reduction (SCR) and repayment exercise at RM2.20 per share.
At the time, minority shareholders blocked the privatisation, with more than 10% of disinterested shareholders — including listed company Muar Ban Lee Group Bhd — voting against the SCR.
It is interesting to note that shares of CCB were on a downtrend — from around RM2.20 to about RM1.50 — after the SCR failed in February last year.
In stark contrast, CCB's share price continued on an upward trend — from around RM2.40 to the RM3.10 level — after the privatisation failed this month.
Judging from the share price reaction, it appears that from the minority shareholders' perspective, encountering an unconditional takeover offer is usually "safer" than coming across an SCR.
The reason is simple. A privatisation via the SCR route would need shareholders' approval, and therefore, the offeror either wins or loses. While this may not be the case all the time, a company's share price is likely to be hammered to a pre-offer level after a failed privatisation.
But for an unconditional takeover offer, even if the privatisation eventually fails, there is no U-turn by the offeror and anyone who had accepted the offer will still be able to exit.
In other words, the offer price under an unconditional offer could actually provide a short-term safety net for investors. Even if the privatisation is not successful, the selldown, if any, will not be too severe.
Perhaps this could be a small lesson to be learnt for investors when encountering a privatisation offer in the future.
Having said that, when it is a David versus Goliath situation, it is relatively easier to block an SCR than a general offer, but that's a story for another day.