This article first appeared in The Edge Malaysia Weekly, on June 22, 2020 - June 28, 2020.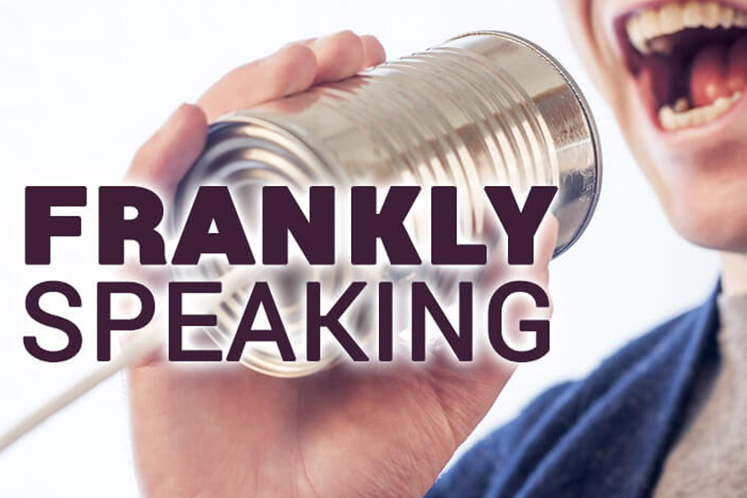 Last week, Tan Sri Noh Omar, who was appointed chairman of the board of directors of shipping company MISC Bhd on June 1, tendered his resignation. He had spent just 17 days as the chairman of MISC.
According to an MISC press release, Noh Omar made the decision after discussions with Prime Minister Tan Sri Muhyiddin Yassin.
There was no mention of why Noh Omar served for only 17 days, or what made him leave so abruptly.  Also last week, Permodalan Nasional Bhd (PNB) president and CEO Jalil Rasheed resigned after murmurs of discrepancies in his credentials. He left after a mere eight months.
The two posts will need to be filled quickly, considering how important these government-linked entities are.
Would these events have happened if the proper processes had been followed,  and the nomination and remuneration committees of PNB and MISC had done what they had been entrusted to do? MISC's terms of reference for its Nomination and Remuneration Committee, available online, clearly states its role. It includes to propose, consider and recommend candidates for directorships to the board, after looking at factors such as skills, knowledge, expertise and experience, and professionalism.
In MISC's case, while the ultimate shareholder is the government and it has the right to appoint representatives to the board, what transpired reflects poorly not just on the group but on corporate Malaysia. Will the spate of what is seen as political appointments and removals affect foreign investors' perception of doing business in the country?
Perhaps Noh Omar is better off as a lawmaker and serving his constituents. Corporate Malaysia should be left to business leaders and professionals.