This article first appeared in The Edge Malaysia Weekly, on October 11, 2021 - October 17, 2021.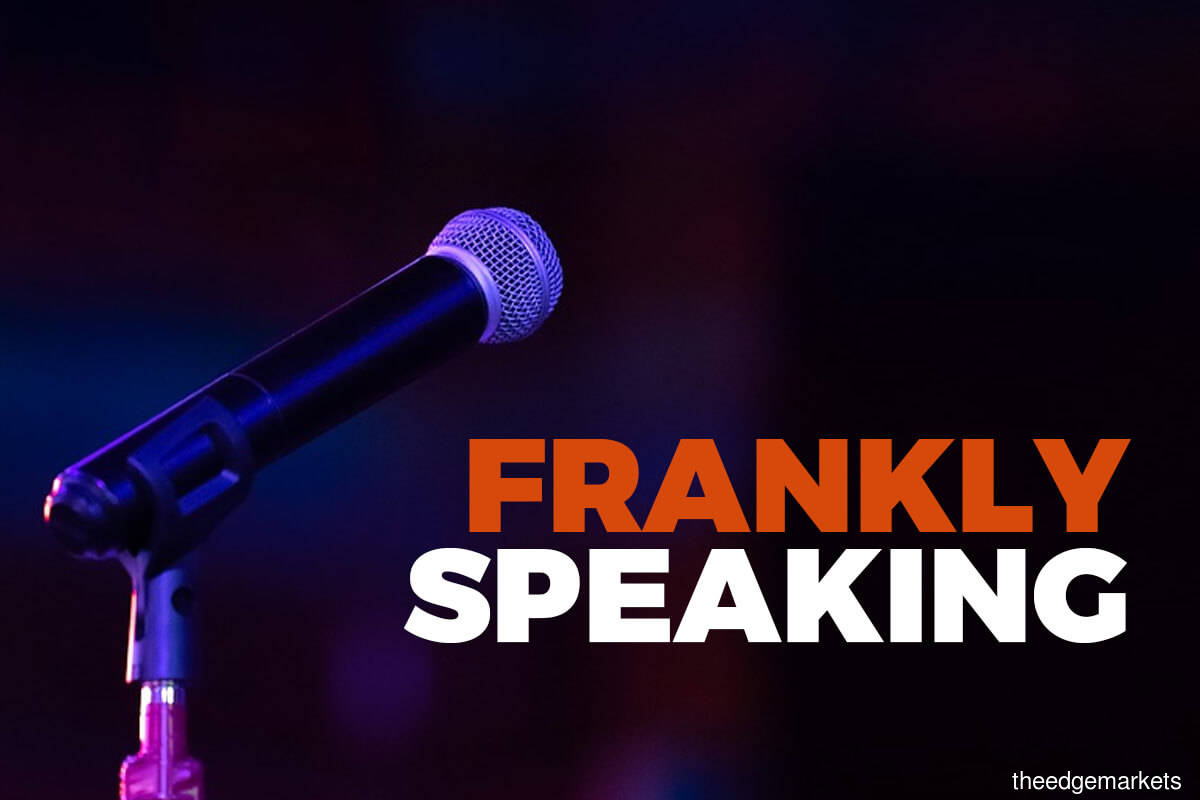 In August 2006, Genting Bhd emerged as a substantial shareholder of resort and property developer Landmarks Bhd, a move that surprised many analysts.
Its intention became clearer when Landmarks, in which Genting now owns a 24.98% stake, paid RM764 million cash to acquire Treasure Bay Bintan's (TBB) master developer Bintan Treasure Bay Pte Ltd in stages from 2007 to 2008. TBB's 835-acre land was valued at RM1.93 billion in 2008, with an expected gross development value of RM4.3 billion at the time.
Notably, Landmarks had hoped to leverage its presence on Bintan island to build Indonesia's first legalised casino, but it did not materialise in the Muslim-majority country.
In January 2016, Landmarks called off a deal with US-based Canyon Ranch to build the Canyon Ranch Bintan resort within its TBB development.
TBB was initially targeted to account for 80% of Landmarks' top line, but The Andaman Resort in Langkawi remained the biggest revenue contributor at 74.3% in 2020.
Landmarks just returned to the black with a net profit of RM62.41 million in 2020, after bleeding red ink for 10 years since 2010. Hence, suffice it to say, the Indonesian resort development has not been a catalyst for the group.
This could explain why it recently proposed to sell its hospitality assets — including Chill Cove, a 52ha waterfront resort city located within TBB — on Bintan island to Singapore-listed Blumont Group Ltd for a mere S$63.4 million (RM195.1 million), in a related-party transaction.
This is to address the challenges of raising funds from the capital market or via bank borrowings, after Landmarks became an affected listed issuer as a result of a major fire incident at The Andaman Resort early this year.
Meanwhile, for Genting, it could have been one of its most expensive lessons, as Landmarks' market capitalisation has been wiped off by almost 80% since the former's investment started 15 years ago.