This article first appeared in The Edge Malaysia Weekly, on May 13, 2019 - May 19, 2019.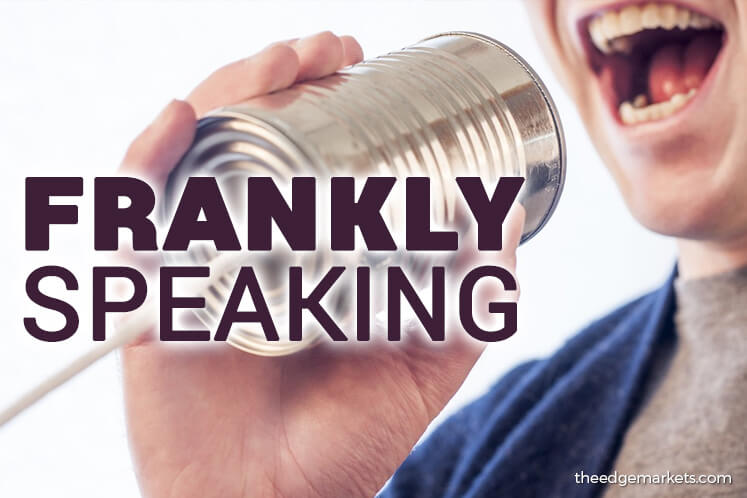 While the media headlines in recent months have been focused on all the 1Malaysia Development Bhd
(1MDB)-related court hearings, the Attorney-General's Chambers (AGC) has also been quietly working to recover money that was stolen from 1MDB. The AGC has just announced that the government has to date recovered some US$322 million (RM1.34 billion), mostly with the help of the US Department of Justice (DOJ). This includes US$57 million from Red Granite Pictures, the movie company partially owned by Datuk Seri Najib Razak's stepson Riza Aziz, and US$126 million from the sale of Jho Low's superyacht Equanimity.
The DOJ had previously said as much as US$4.5 billion was stolen from 1MDB and it hopes to help Malaysia recover as much as US$1.7 billion from the seizure of assets that are within its jurisdiction. The US$322 million Malaysia has received is a small amount, but it is a start and hopefully, much more can be recovered in the months and years ahead.
On top of the US$322 million, the AGC has also recovered S$15 million (RM46 million) from Singapore with another S$35 million on the way.
And at home, the AGC has instituted forfeiture action against 18 individuals and organisations to seize cash and assets worth an estimated RM680 million. The individuals  include the former prime minister, his wife and three children.
We are a long way from recovering all that was stolen, but with diligence, time and help from authorities in other countries, we will get back most, if not all, that was lost to the world's biggest ever fraud at a single entity.