This article first appeared in The Edge Malaysia Weekly, on June 17, 2019 - June 23, 2019.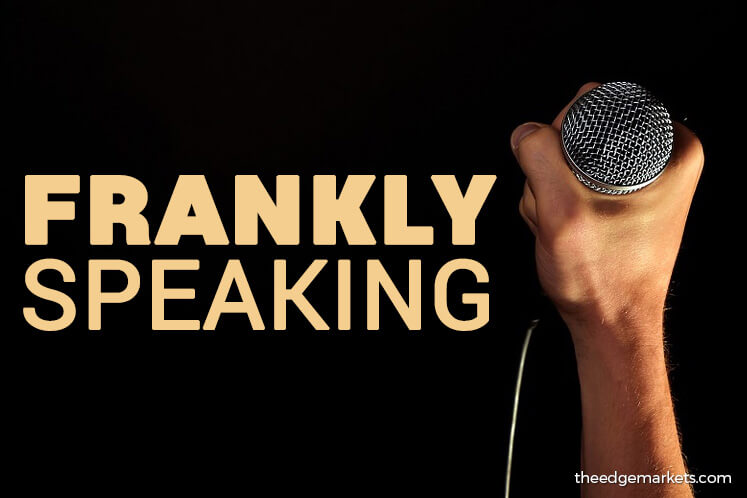 Two weeks ago, Bursa Securities Bhd publicly reprimanded China Stationery Ltd (CSL) and its directors for breaches of Main Market listing requirements, and slapped the CEO as well as a former director with fines totalling RM5.38 million.
The China-based stationery maker was publicly reprimanded for financial reporting breaches, including its failure to announce quarterly results within the stipulated timeframe. It also did not issue its 2018 annual report by the Oct 31, 2018, deadline.
The two who were fined were executive chairman and CEO Chan Fung @ Kwan Wing Yin and former executive director Angus Kwan Chun Jut, who resigned on Dec 18, 2017.
Bursa said it views the contraventions seriously as timely and accurate disclosure of material information and submission of financial statements are fundamental obligations of listed companies.
CSL is one of many Malaysia-listed Chinese companies, better known as red chips, that have repeatedly failed to meet listing requirements as fundamental as producing audited accounts for public perusal.
The shares of Maxwell International Holdings Bhd have been suspended from trading since May 10 last year while Xingquan International Sports Holdings' securities have been suspended since June 8, 2017. Both failed to submit their quarterly reports.
Bursa deserves kudos for its stern action. As a Chinese proverb goes, "Kill one to warn a hundred".
Hopefully, after this, other directors will not take listing rules so lightly. However, one cannot help but wonder if the fines can be collected considering that many directors of such companies have not set foot in Malaysia for years.