This article first appeared in The Edge Malaysia Weekly, on September 3, 2018 - September 09, 2018.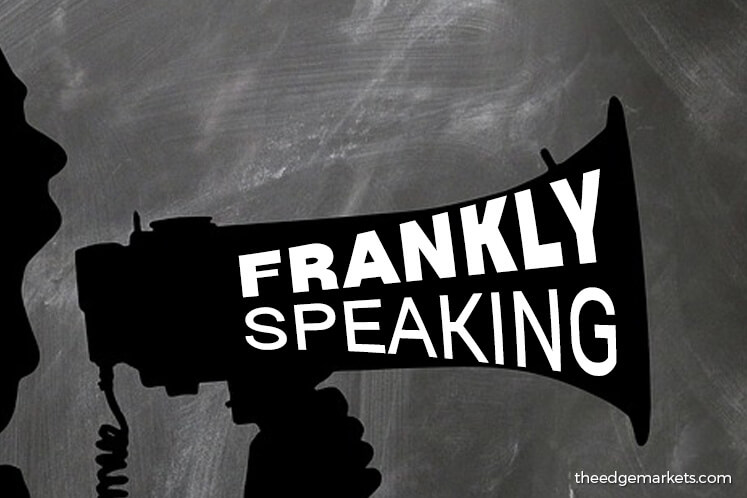 On the eve of National Day, the Yang di-Pertuan Agong said he had called off the official ceremony and Royal Tea reception for his birthday.
In a statement, Sultan Muhammad V said he had ordered the allocated funds for both events to be channelled into Tabung Harapan.
It is worth remembering that in June, the king had decreed a 10% reduction in his salary and emoluments until his reign ends in 2021.
On May 23, members of the Cabinet also agreed to cut their salaries by a tenth in view of the government's debts.
"We are concerned about the country's financial problems. We find that ministers' salaries are lower than high-ranking civil servants'. (But) we will reduce ministers' salaries by 10%," Prime Minister Tun Dr Mahathir Mohamad had said.
The new government had disclosed that the total national debt and liabilities were in excess of RM1 trillion, higher than previously thought.
Also worth noting is that as the government tackles the debt situation, it is doing so with less tax income.
The abolition of the Goods and Services Tax (GST), in keeping with Pakatan Harapan's pre-election promise, will leave a RM42 billion hole in annual government revenue.
The reintroduced Sales and Services Tax (SST), which takes effect on Sept 1, is not enough to cover the GST shortfall as it will only rake in RM21 billion or so annually, according to the finance minister.
The gesture of reducing salaries will not significantly dent the overall cost of running a country, but is nonetheless commendable.
It would bode well for the nation if more Malaysians, particularly senior members of the public service as well as government-linked corporations, could also find ways to do their little part in lightening the public burden.
Save by subscribing to us for your print and/or digital copy.
P/S: The Edge is also available on Apple's AppStore and Androids' Google Play.