This article first appeared in The Edge Malaysia Weekly, on July 13, 2020 - July 19, 2020.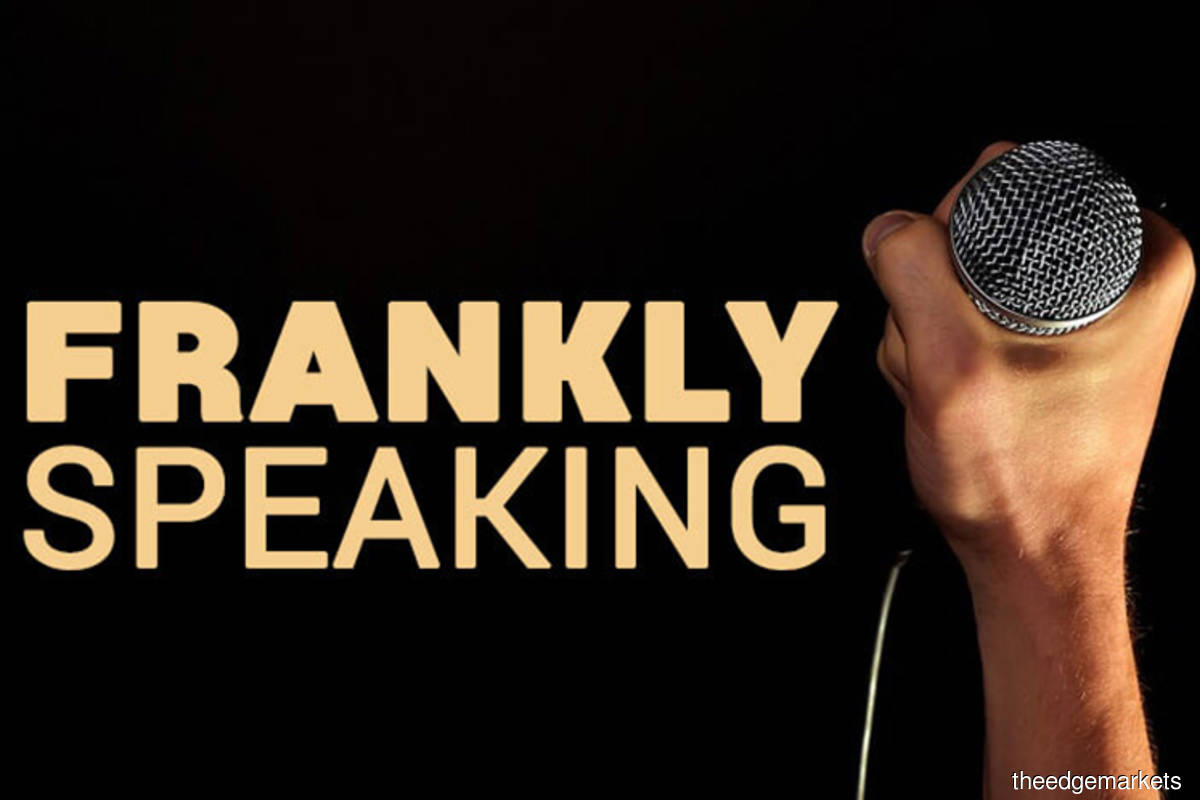 In recent weeks, there has been much outcry against a 25-minute documentary by international news agency Al Jazeera. The programme, entitled "Locked Up in Malaysia's Lockdown", explored the allegedly poor treatment of undocumented immigrants in Malaysia during the Movement Control Order (MCO).
The video quickly drew a backlash from Malaysian officials, who said it featured inaccurate and malicious content painting a negative impression of Malaysia. The Immigration Department and police were among those who lodged a total of five police reports against the news agency. It was reported that six individuals, including employees of Al Jazeera, were also called in to Bukit Aman for questioning.
Immigration Director-General Datuk Khairul Dzaimee Daud was reported as indirectly warning all those who took part in the documentary to "be careful when making any statements", saying that they could be deported for their actions.
Has there been an overreaction?
Is it not true that foreign labour have contributed immensely to the country's economic growth? The pandemic has affected all segments of society, more so the lower rungs, including undocumented migrants. Would it be better for our officials to have a constructive conversation with the journalist, editor and producer from Al Jazeera instead of hauling them to the police station?
While many may feel the news agency has unjustly portrayed Malaysia, could we respond to the criticism constructively? For instance, one question should be whether the country's border controls could be tightened to stop the entry of undocumented migrants, many of whom are lured by unscrupulous middlemen. Already, the action taken against Al Jazeera has drawn negative global media attention.