This article first appeared in The Edge Malaysia Weekly, on May 10, 2021 - May 16, 2021.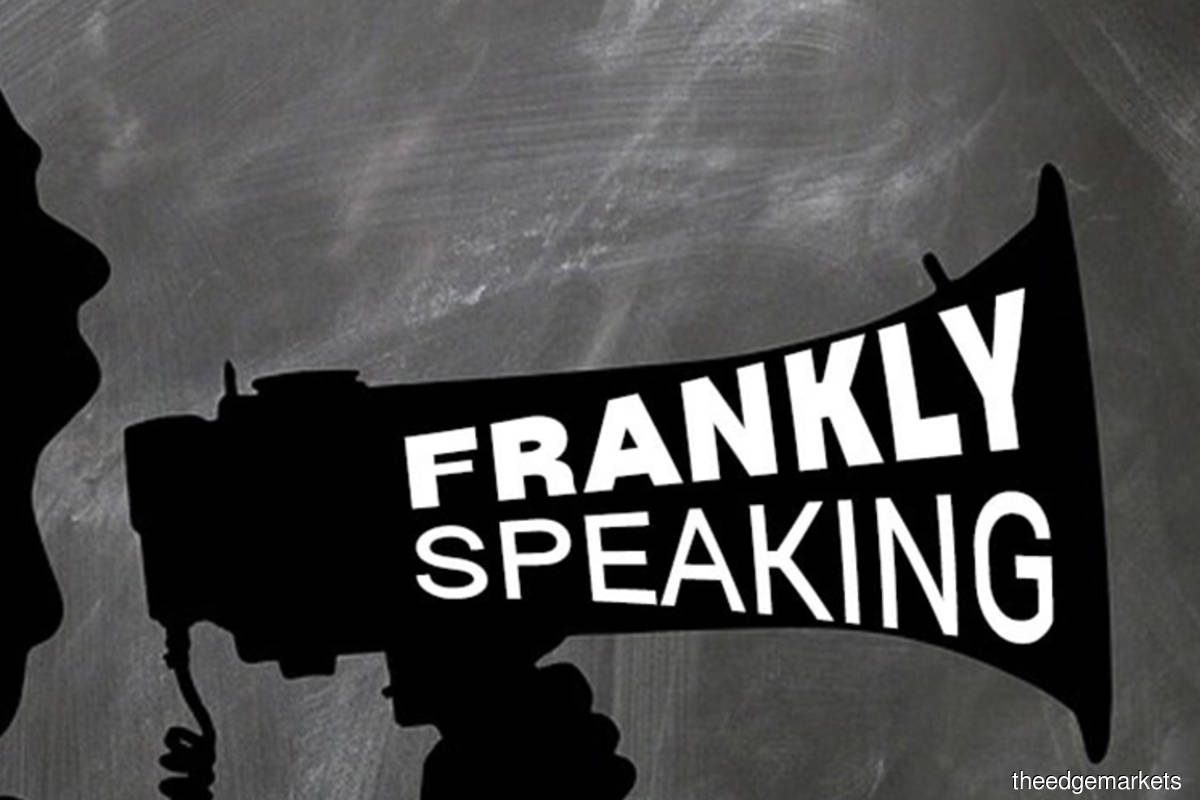 A listed company should always take advantage of its share price if it is trading at high valuations. The company should either place out new shares to add liquidity and build up its war chest or undertake an exchangeable bond issue backed by shares.
Towards this end, Inari Amertron Bhd is proposing a placement of 10% to raise some RM1.07 billion. The proceeds would be used for capital expenditure, acquisitions and new investments in related fields. Inari provides outsourced semiconductor assembly and test (OSAT) services.
It is one of the bigger semiconductor players in the sector and has enjoyed a euphoric run in the last eight months on the back of higher demand for semiconductors. It is trading at a historical price-earnings multiple of 46 times, which is much lower than some of the other companies in the sector.
And, like most other semiconductor players, it is sitting on a net cash position of almost RM700 million.
One wonders why it needs to do a placement when it is sitting on a healthy cash position.
The initial reaction from investors has not been good, as the share price came under some selling pressure.
It is probably due to concerns of some investors on the dilutive effect. The concerns may be unwarranted.
How Inari plans to use the proceeds will determine whether the placement is a good move or otherwise. And more important is whether the parties taking up the placement add value to growing the business.
Building up cash coffers through placements, especially when the valuation of the shares is high, is not wrong. Khazanah Nasional Bhd used to capitalise on its investments when the valuations were high. 
In March 2008, when Parkson Retail Group Ltd was trading at ballistic valuations in Hong Kong, Khazanah Nasional Bhd monetised its interest by placing out its shares and undertaking an exchangeable bond issue. The timing was right, as investors' appetite was strong, enabling the sovereign fund to raise US$647 million.
Fortunately, Khazanah took some money off the table then. A few months later, the financial crisis broke out in the US. Parkson's fortunes shrank in subsequent years as more shopping malls opened up in China.
If the Lion Group had disposed of its interest at the same time as Khazanah, it probably would have had more financial muscle to save the rest of the steel business in Malaysia.