This article first appeared in The Edge Malaysia Weekly, on August 6, 2018 - August 12, 2018.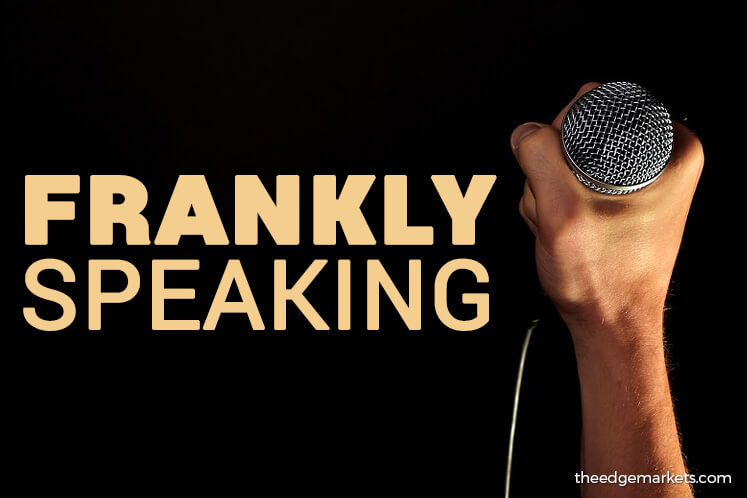 The days of fat pay cheques for executives of government-linked companies (GLCs) regardless of performance are over. It is one message the new government is conveying to the public.
The Pakatan Harapan government now seeks to place professionals in these GLCs with moderate pay.
"The salaries may be slightly higher than that of the civil service, but if they perform, then we'll pay them a bonus. Otherwise, they won't receive the high income as currently, and we will change the management so that we appoint professionals," Prime Minister Tun Dr Mahathir Mohamad was quoted by the press as saying.
The sentiment is understandable, given many key GLC posts were held by political appointees for political reasons in the past.
However, there should be caution when issuing a blanket proclamation on what the appropriate salary levels should be for GLC professionals.
The reality is that GLCs and government-linked investment companies (GLICs) such as Khazanah Nasional Bhd, Employees Provident Fund and Permodalan Nasional Bhd are competing for top talent in the private sector.  As the saying goes, if you pay peanuts, you get monkeys. Disproportionately low remuneration also risks allowing the spectre of graft and abuse of power to take root.
To get competent professionals, GLCs will inevitably have to offer adequately attractive remuneration packages. This will ensure that a GLC will have the right talent and skill to achieve its objectives.
That said, it is worth noting that GLCs are, ultimately, doing their work in the best interests of their ultimate stakeholders — the rakyat.
This means that while remuneration packages should be competitive, GLCs should be mindful of unnecessary extravagance in rewarding their professional staff.
It is a fine balance to strike and it is crucial that the Pakatan Harapan government gets it right. Otherwise, it risks unnecessarily putting GLCs on the back foot to the detriment of the nation.
Save by subscribing to us for your print and/or digital copy.
P/S: The Edge is also available on Apple's AppStore and Androids' Google Play.