This article first appeared in The Edge Malaysia Weekly, on February 10, 2020 - February 16, 2020.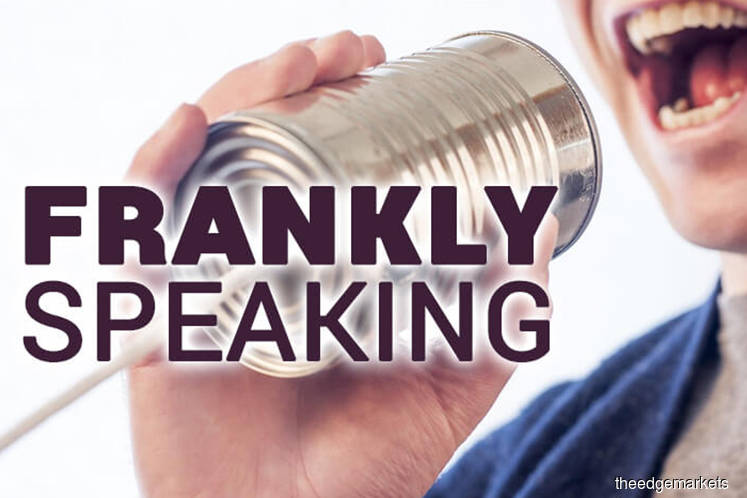 It seems investor awareness is still sorely lacking on the local bourse. This is evident in the case of offshore vessel service provider Icon Offshore Bhd, where some of its shareholders found themselves in an oversold position.
To recap, Icon Offshore underwent a share consolidation exercise on Jan 23, consolidating its share base by a factor of 50 to 1.  After the shares were consolidated, the share price adjusted upwards.
However, it seems the number of consolidated shares was not yet reflected on the various trading platforms. This means shareholders would see on their screen shares they did not actually own.
What happened next could be a combination of greed and ignorance. Some sold their shares hoping to cash in on the "returns" — when the number of shares had actually been reduced by a factor of 50.
After two days, and when the trading platforms reflected that the shareholders were actually short of shares, they were required to acquire shares from the open market to cover their short position.  And when the share base had shrunk by a factor of 50, this would lead to more upward pressure on the share price. Presumably, others may have joined in the chase.
Those who had to buy at a higher price to cover their positions would have incurred losses.
Investors need to keep abreast of developments in the counters they invest in and understand the effect of the various corporate actions to make informed investment decisions.
But at the same time, who is to blame when the actual number of shares owned was not reflected promptly and accurately in investors' trading accounts?