This article first appeared in The Edge Malaysia Weekly, on November 16, 2020 - November 22, 2020.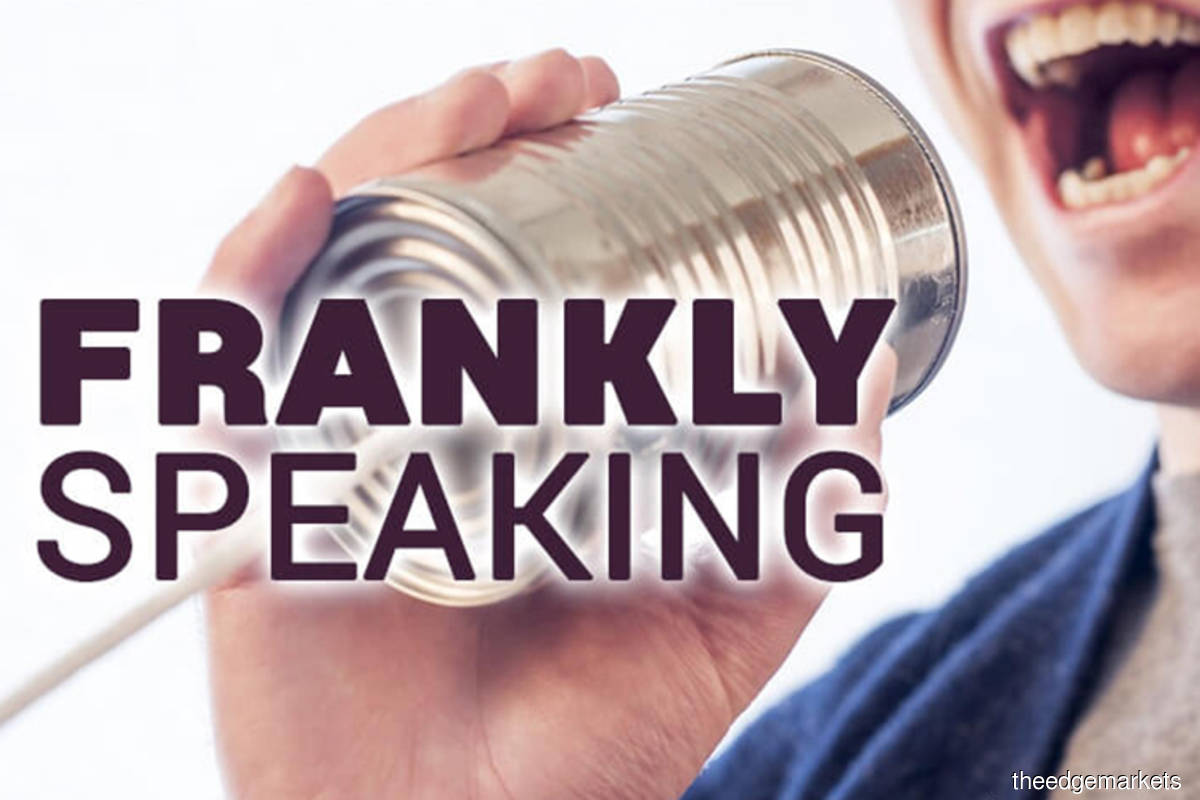 The Perikatan Nasional (PN) government's planned revival of the former Barisan Nasional (BN) government's political propaganda machinery, the Special Affairs Department (Jasa), with an allocation of RM85.5 million in Budget 2021 did not sit well with many Malaysians, especially when the country is still battling the Covid-19 pandemic and many local businesses are calling for urgent government aid.
The proposal also comes at a time when the government should be prudent in spending and has been looking for ways to shore up state coffers. Thus, an RM85.5 million allocation for a vague cause is seen by many as unnecessary, when funds should be channelled towards more urgent areas such as assisting small and medium businesses and the hard-hit travel, tourism and retail industries.
The situation is even more puzzling when it was reported that while Communications and Multimedia Minister Datuk Seri Saifuddin Abdullah was aware that Jasa would be revived under Budget 2021 and be led by his ministry, he was shocked by the sum allocated. In fact, his deputy Datuk Seri Zahidi Zainul Abidin took credit for the agency's revival and justified the allocation as necessary.
For a ministry responsible for managing communications with all stakeholders, there seems to be a disconnect between the minister and his deputy. More importantly, why is there a need for a dedicated agency to focus on uniting the country and ensuring the government's public messaging campaigns reach the community when the Communications and Multimedia Ministry itself is better equipped to carry out the same functions effectively?
Even Jasa's former director-general Puad Zarkashi has criticised the allocation as too big.  Spending RM85.5 million to duplicate such tasks will not serve the country but only result in a more bloated government.