This article first appeared in The Edge Malaysia Weekly, on May 4, 2020 - May 10, 2020.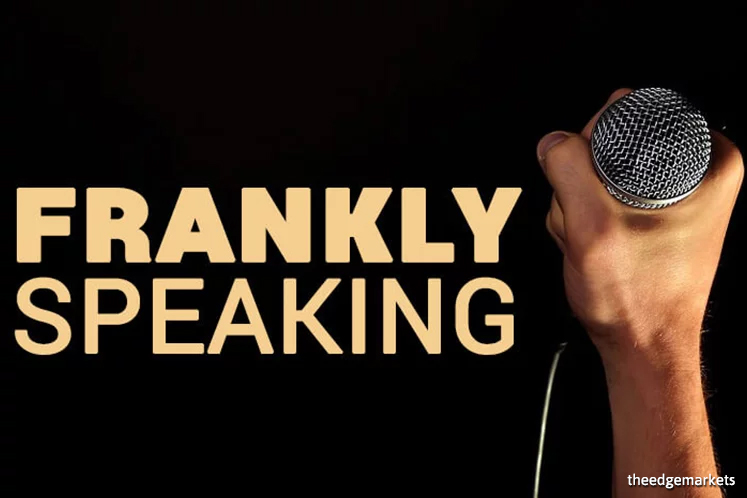 In mid-December 2013, China Ouhua Winery Holdings Ltd announced that its subsidiary, Yantai Fazenda Ouhua Winery Co Ltd, was looking to acquire land and buildings in Wolong Road, Yantai City, for RMB132 million. The seller, it seems, was a government agency, Huangwu Subdistrict Office, of Zhifu District, Yantai City.
Thus, China Ouhua's announcement on April 30 that talks were still ongoing — after seven years — came as a shock.
China Ouhua says that at end-April, its management was informed that the company's application to transfer the land title had been reviewed. It adds that the board was unable to ascertain the completion date of the transfer but barring any unforeseen circumstances, it is of the view that "the whole process" would be completed within six months. 
So which is it? Will be it be sorted out in six months or is the board really uncertain? It's been going on for almost seven years, after all.
In an announcement in May 2016, China Ouhua said that the directors "are of the view that the deposit of RMB118.8 million paid to Huangwu Subdistrict Office for the acquisition of the property will be refunded in the event that the transaction is not completed".
This is shocking as China Ouhua had put 90% of the sale price down as a deposit. Considering the sale has yet to be concluded, can it be assumed that the money is still with the Chinese government?
In October 2017, China Ouhua said its application for the land title ownership transfer was "in the process of getting final approval as well as issuance of land title certificate by Yantai Land Commission Office".
China Ouhua went on to explain that the delay was caused by the change in Yantai City's Land Commissioner.
Now, almost three years down the road, we are still waiting for some sensible reason as to why the company is still pursuing the acquisition. Surely, the shareholders would like to know what has happened to the RMB118 million.