This article first appeared in The Edge Financial Daily, on February 15, 2021.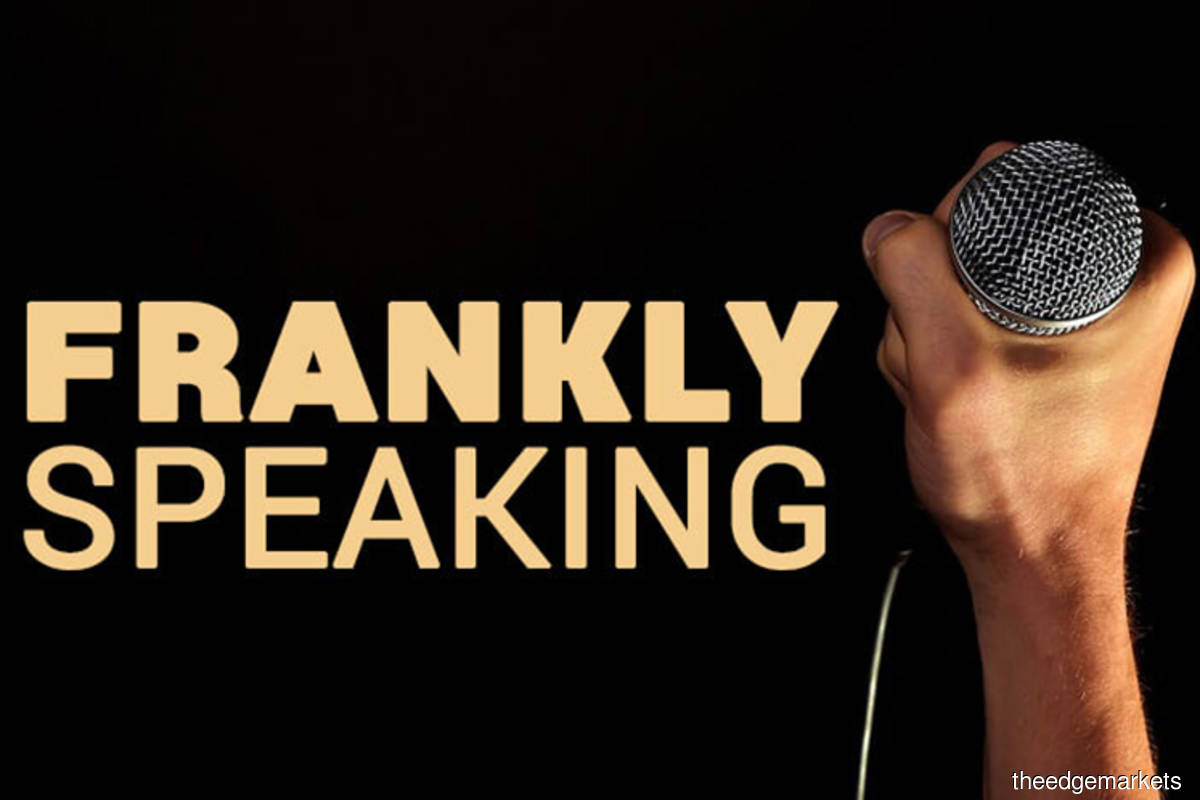 Last week, the Malaysian Investment Development Authority (Mida) said that a lower net foreign direct investment (FDI) inflow is not necessarily an unfavourable sign, as net FDI flows indicate the maturity of the country's monetary policy that allows for the repatriation of capital, interest, dividends and profits.  These are prerequisites for a trading nation such as Malaysia.
Mida was responding to a media report that quoted the UN Conference on Trade and Development (UNCTAD) as saying net FDI into Malaysia plunged by over two-thirds to just US$2.5 billion in 2020, the worst drop in Southeast Asia.
FDI in the region fell 31%, with Singapore, Indonesia and Vietnam's FDI declining 37%, 24% and 10% respectively. These compares with Malaysia's 68% drop to US$2.5 bilion.
Mida, in its statement, noted that net FDI flows are affected by various factors including "abnormal disruptions in the global economy that could result in larger repatriations due to loan repayments and borrowings from their headquarters and affiliates overseas for the particular year".
Last year was such a year as the global economy was hit hard by the Covid-19 pandemic.
While it is true that the pandemic contributed to the drop, the fact remains that approved FDI into Malaysia has been choppy in the last decade. According to World Bank data, growth in net FDI flows peaked in 1992 at 8.76% and has not been able to return to such levels, registering low single-digit performance for most of the last decade.
To convince the sceptics, Mida will have to provide more granular data in its reports. This would include revealing who the investors are and how much they are investing. Of the total approved FDI, how much actually ends up being invested in the country? And of those who did not eventually invest, what were the reasons behind the decision?
 An honest assessment of the issues will allow policymakers to implement effective measures to attract and retain investors.