This article first appeared in The Edge Malaysia Weekly, on June 8, 2020 - June 14, 2020.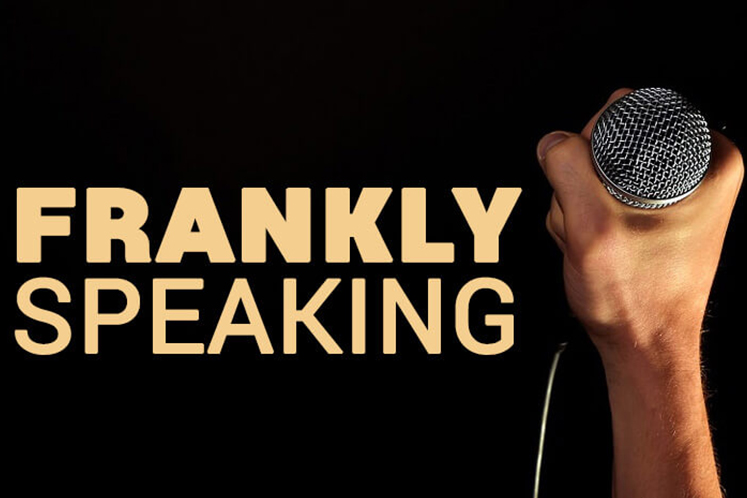 Over the past two weeks, the consumption of alcohol has drawn controversy following a number of fatal road accidents caused by drivers driving under the influence (DUI).
PAS had called on the government to suspend all production, business and sale of alcoholic beverages to prevent drunk driving. Subsequently, on Tuesday, Kuala Lumpur City Hall froze all applications for new liquor licences in the capital, effective immediately, in response to the call by Federal Territories Minister Tan Sri Annuar Musa for the government to stop issuing such licences until new guidelines are in place and laws revised.
Meanwhile, Prime Minister Tan Sri Muhyiddin Yassin said the government was looking at imposing heavier penalties on individuals convicted of DUI.
While stiffer penalties will send a stern message to not drink and drive, a blanket ban on alcohol might not be the cure as this will just drive the alcohol market underground.
Has the government looked at the matter from all perspectives? First, there needs to be awareness on responsible drinking, as DUI road accidents are often caused by a reckless minority.
Besides that, has anyone asked why some are resorting to heavy drinking? The government should be cognisant of the fact that mental health problems are on the rise, at a time when businesses are closing and jobs have disappeared during the Covid-19 pandemic.
In Malaysia, the blood alcohol concentration (BAC) limit is 0.08% — higher than the World Health Organization's recommendation of 0.05% — which makes us among the most tolerant in the world, alongside Singapore, the UK and the US. Perhaps it is time to redefine our country's legal BAC limit.
Finally, breweries and consumers of alcohol pay billions in taxes annually. Too tough a measure could mean loss of revenue for the government.