This article first appeared in The Edge Malaysia Weekly, on October 7, 2019 - October 13, 2019.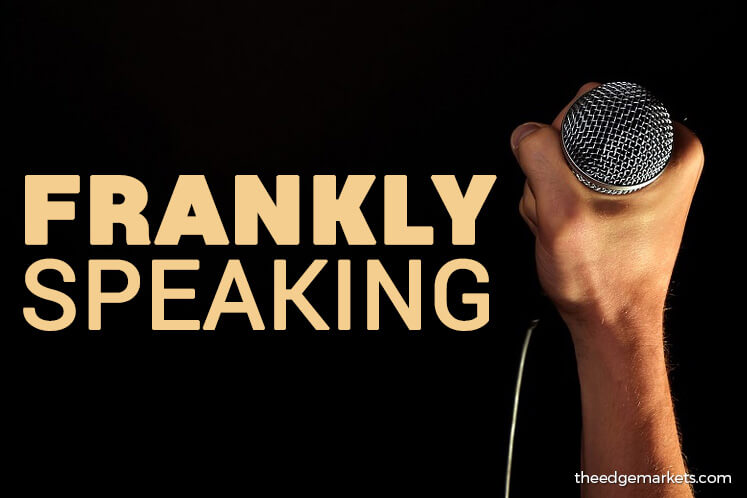 The Pakatan Harapan government should have reduced the Goods and Services Tax (GST) rate from 6% to 4% instead of 0% in June last year and blamed the need to renege on its election promise on the RM1 trillion debt that the previous government had kept hidden until it was voted out.
Instead of the three-month tax holiday, the money should have gone towards targeted relief and cash transfers to the low and middle-income group, including the urban poor.
Based on the peak GST collection of RM44.29 billion in 2017 (an inflated figure that includes owed refunds), GST at 4% would only yield up to RM29 billion. A 3% rate would only yield RM22 billion, which may even be less than the Sales and Services Tax (SST) collection this year. SST receipts reached RM13.13 billion in the first six months of 2019, 60% of the RM22 billion estimated in Budget 2019.
The previous government shouldn't claim credit for GST either. Its lavish spending supported the argument that the tax was implemented only to fund its overspending rather than to expand Malaysia's limited tax and revenue base. If anything, it should take the blame for making GST a bad word among Malaysians due to poor implementation.
GST is fairer as the consumption tax is paid by everyone. The extra revenue collection would have boosted the government's ability to help the lower-income group.
If PH had reduced the GST rate, it would have the flexibility of raising it and shoring up government revenue when targeted cash transfers become more efficient and consumer sentiments improve.
Now, amid talk that the PH government is taking another look at GST, the reality is it cannot be part of Budget 2020, not just because of the short lead time but also political pushback. There is no way the people will want GST. The practical thing to do is to improve SST collection and revamp the system so that it can support the government's equitable growth and shared prosperity agenda.