This article first appeared in The Edge Malaysia Weekly, on November 23, 2020 - November 29, 2020.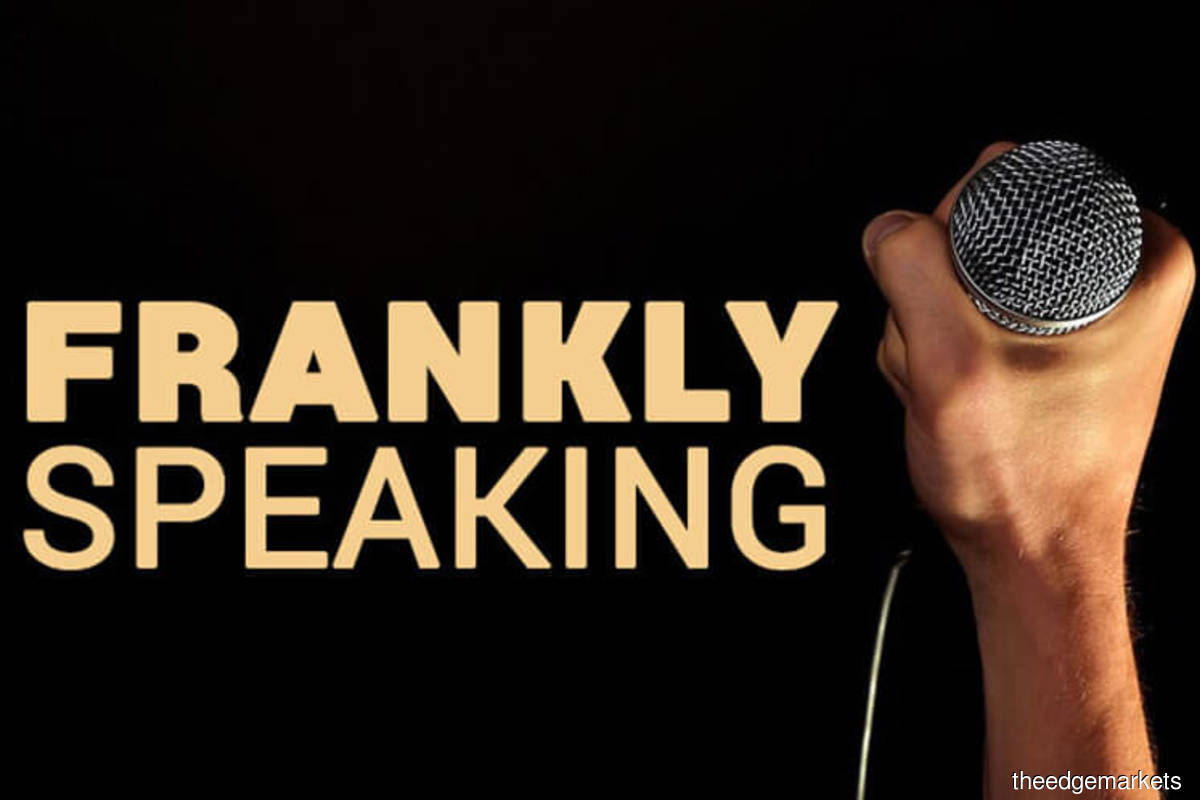 Last week, the Public Accounts Committee (PAC) disclosed conflicts of interest in the management of the Federal Territories Foundation or Yayasan Wilayah Persekutuan, (YWP), which had various land dealings with the Kuala Lumpur City Hall (DBKL).
PAC chairman Wong Kah Woh said in a statement that the federal territories (FT) minister as well as the city mayor held the positions of chairman and member of the board of trustees of YWP.
PAC also found that DBKL does not have any standard operating procedures (SOPs) in place for the disposal or sale of its land. Only after 2015 did it improve the process of land sale and disposal by empowering the Privatization Committee, coming out with checklists that had more detailed procedures, for which it gained ISO certification in 2017.
The PAC chairman also pointed out that 97 pieces of land sold by DBKL since 2011 did not refer to any SOPs. He added that the process was too lax, prone to abuse of power, and less protective of the interests of DBKL and the people of Kuala Lumpur.
These findings come after a year-long investigation by the PAC following concerns raised by the public over the authenticity of the land transactions and must have vindicated the residents who had been fighting for years to preserve the green lungs in the city.
Wong proposed that the sale and disposal process of land owned by DBKL must be carried out transparently and openly, and based on comprehensive SOPs, which should also include the jurisdiction of the FT minister, the mayor of Kuala Lumpur and related work processes.
He also said the function and suitability of YWP should be reviewed in line with its purpose, which is to protect the welfare of the people of Kuala Lumpur.
Will the government consider these for the good of the people?