This article first appeared in The Edge Malaysia Weekly, on September 7, 2020 - September 13, 2020.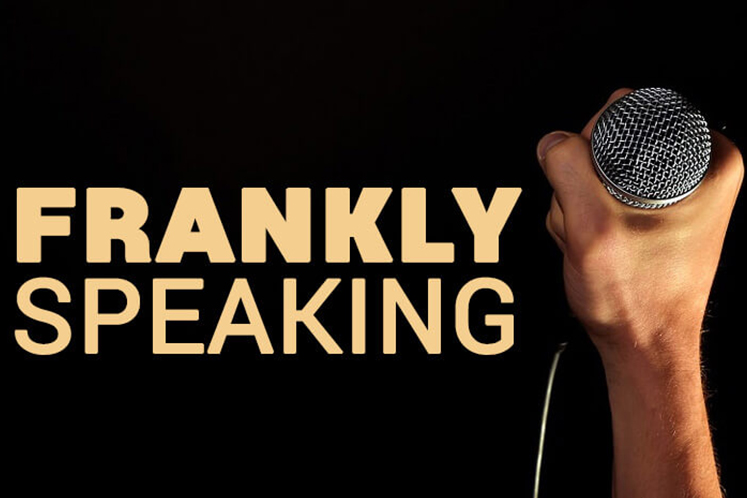 Today, anyone can offer almost anything to be sold on e-commerce platforms such as Alibaba, Lazada, Shopee and 11th Street. The e-commerce segment in Malaysia is indeed vibrant — and competitive.
Which is why the announcement by the Ministry of Entrepreneur Development and Cooperatives (MEDAC) of the setting-up of an e-commerce platform for small and medium enterprises (SMEs) is baffling. There is almost no good reason the government should run an e-commerce platform.
On Aug 29, MEDAC minister Datuk Seri Wan Junaidi ­Tuanku Jaafar said the ministry was developing a new e-commerce platform, spearheaded by Small and Medium Enterprises Corporation, the Cooperative Institute of Malaysia and the Cooperative Commission of Malaysia.
According to reports, the minister claims that the platform will be competing against Lazada, Shopee and Alibaba by providing lower charges for entrepreneurs to sell their products.
There are a few problems with this proposal. For one, should the government be involved in business? And this business, in particular? It will be throwing good money into an intensely competitive space where profitability is not assured, even for those with deep pockets.
Government crowding-out and overregulation have not always had the desired results and distort market forces.
Is this really the way to help SMEs and develop the digital economy?